Products Highlights
Facial Recognition
Suite of the fastest, most accurate facial recognition solutions available.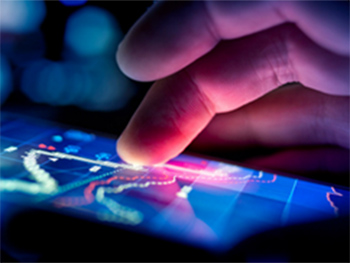 NeoFace® Smart ID
A mobile application that enables the collection of fingerprint, face, voice, demographic and other data identification sources.
Explore
NeoFace® Watch
Identification matching software that integrates face matching technology with video surveillance.
Explore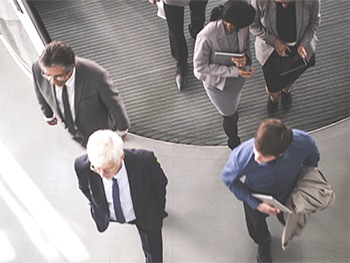 NeoFace® Express
A rapid access
platform for quick
identity verification and
authentication.
Explore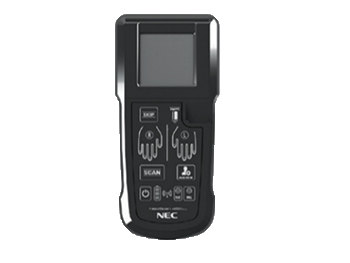 NeoScan® 45
Ease of use, highly adaptive and mobile fingerprint acquisition capture device.
Explore
Enterprise Video Analytics
Delivers situational intelligence using behaviors captured in still images and video
surveillance.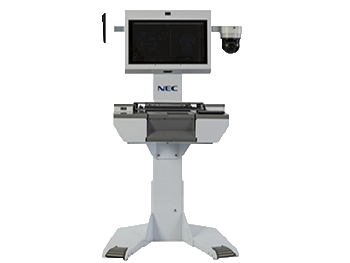 SmartScan™
Sleek, scalable, secure and easy to manage fingerprint, palm print, facial and iris livescan kiosk.
Explore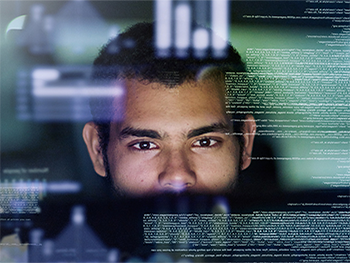 AIM XM
An integrated multimodal matching services for fingerprint, palmprint, face and iris.
Explore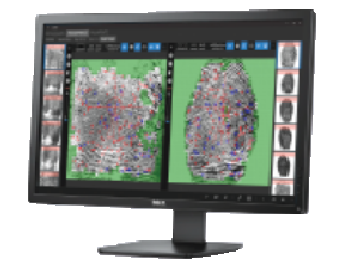 Integra-ID®
Commercial-off-the-shelf solution for ready access to identification management modalities.
Explore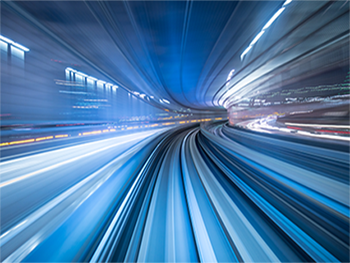 AIM-ES
An integrated multimodal matching solution for fingerprint and face recognition.
Explore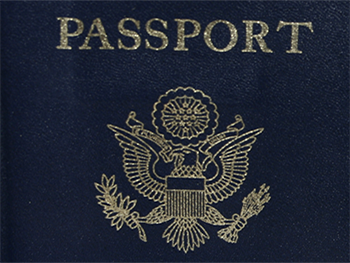 E-Passport
Combining the traditional paper passport with contactless smartcards fitted with biometric information.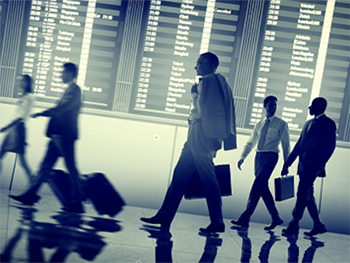 Registered Travelers
Advance screening and registration of frequent travelers at transportation hub checkpoints.