Products Highlights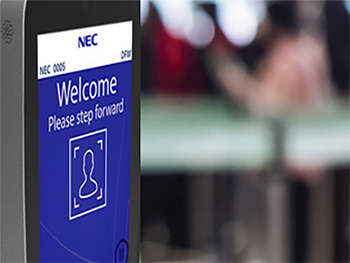 NeoFace® Express
A rapid access
platform for quick
identity verification and
authentication.
Explore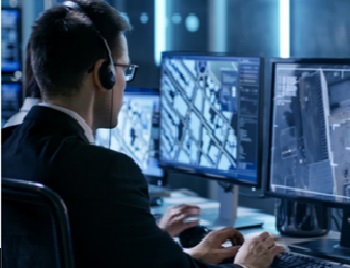 Intelligent Perimeter Intrusion Detection System
Physical border and facility protection through fiber optic sensing and machine learning based artificial intelligence.
Explore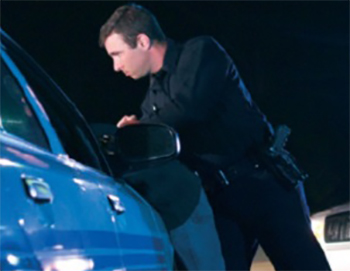 IDCheck Plus™
Fingerprint identification software capable of remotely transmitting, querying and searching biometric databases.
Explore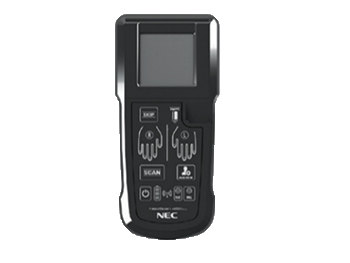 NeoScan® 45
Ease of use, highly adaptive and mobile fingerprint acquisition capture device.
Explore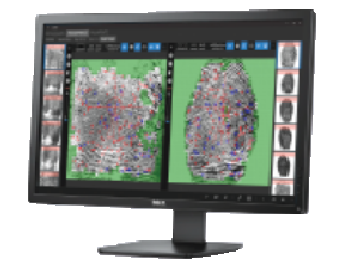 Integra-ID®
Commercial-off-the-shelf solution for ready access to identification management modalities.
Explore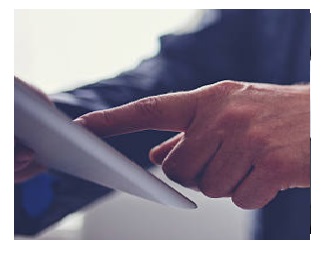 Identity Vetting
Matching biometric data of persons of trust through FBI databases to ensure suitability can be accurately determined.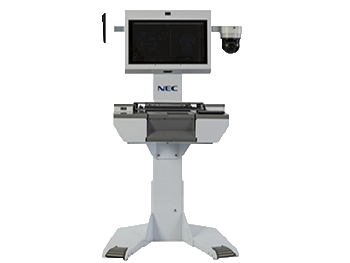 SmartScan™
Sleek, scalable, secure and easy to manage fingerprint, palm print, facial and iris livescan kiosk.
Explore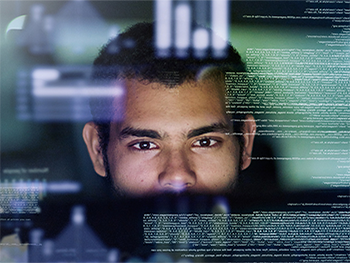 AIM XM
An integrated multimodal matching services for fingerprint, palmprint, face and iris.
Explore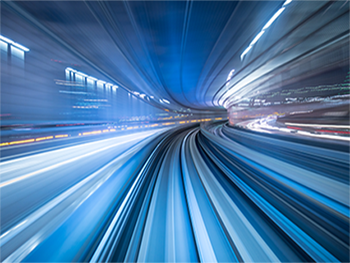 AIM-ES
An integrated multimodal matching solution for fingerprint and face recognition.
Explore
Our Hosted Services Solution
Identity as a Service
A hosted service model that enables public venues to use cutting-edge technologies.
Explore