Our Complete Portfolio
Our experienced team will walk you through the training and integration you need to make the most of our solutions and to leverage your investment. This hands-on approach continues to earn praise from industry leaders. See how our solutions can work for you.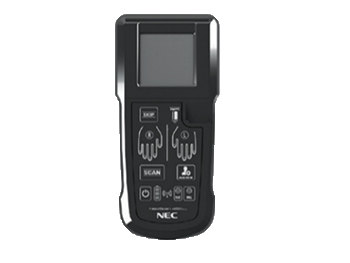 NeoScan® 45
Ease of use, highly adaptive and mobile fingerprint acquisition capture device.
Explore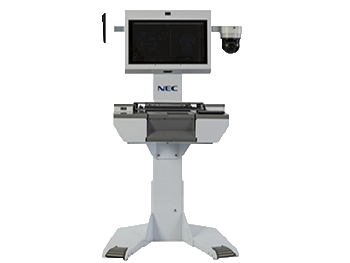 SmartScan™
Sleek, scalable, secure and easy to manage fingerprint, palm print, facial and iris livescan kiosk.
Explore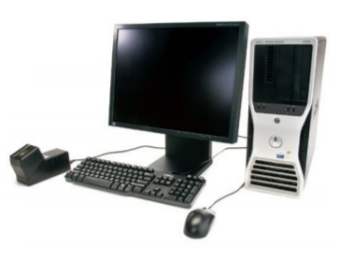 FastID
Single or multiple fingerprint imaging verification and identification system.
Explore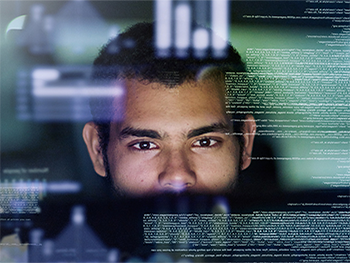 AIM XM
Integrated multimodal matching services for fingerprint, palmprint, face and iris.
Explore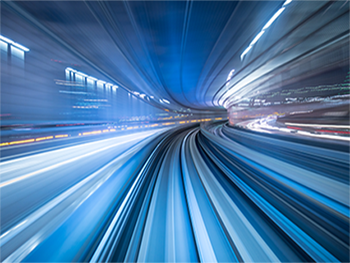 AIM-ES
An integrated multimodal matching solution for fingerprint and face recognition.
Explore
Cloud-based Screening Solutions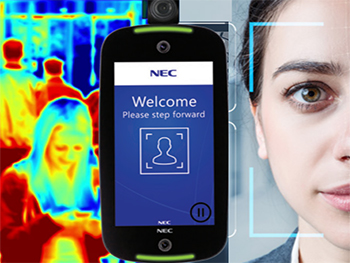 NeoFace® Thermal Express
(with face recognition)
A cloud-based rapid touchless screening solution that simultaneously verifies identities and detects body temperature.
Explore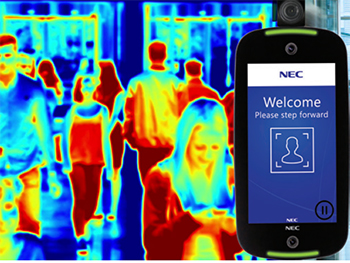 NeoFace® Thermal Express
A cloud-based rapid screening solution with trusted infrared thermal imaging sensors to detect body temperatures without contact.
Explore
Our Other NeoFace® Face Recognition Solutions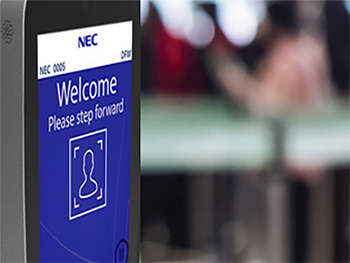 NeoFace® Express
Rapid-access facial recognition identity management and verification for demanding high density areas and situations.
Explore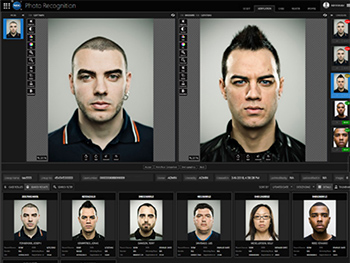 NeoFace® Reveal
Reliable face recognition by capturing, enhancing, organizing and matching video and graphic images to specific individuals.
Explore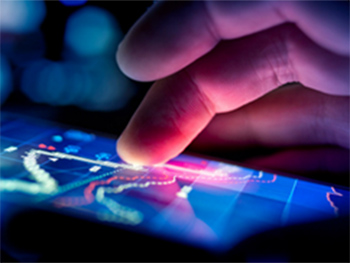 NeoFace® Smart ID
A mobile application that enables the collection of fingerprint, face, voice, demographic and other data sources.
Explore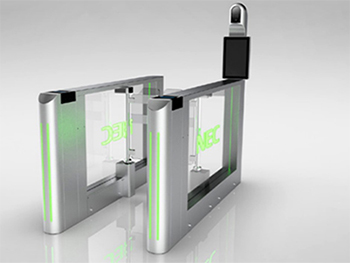 NeoFace® eGate
CBP compatible intelligent passenger boarding that verifies traveler identities through presence and facial recognition.
Explore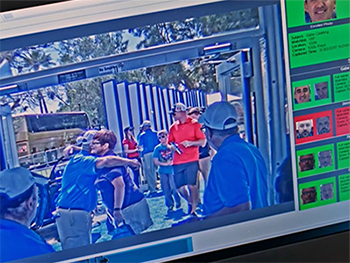 NeoFace® Express Flow
Multi-camera on-the-move crowd capture identity verification for individual authentication and enhanced opt-in services.