Information Searches Made Easy
With UNIVERGE BLUE® ARCHIVE
Find the info needed, the moment it's needed
How about a free assessment?
---
It's an opportunity for a fresh perspective. For insight into industry trends, best practices and a clearer understanding of your competitive environment.
You'll walk away knowing where you stand currently and how to become a more resilient, responsive and connected organization.
Tap our expertise ... and at no cost.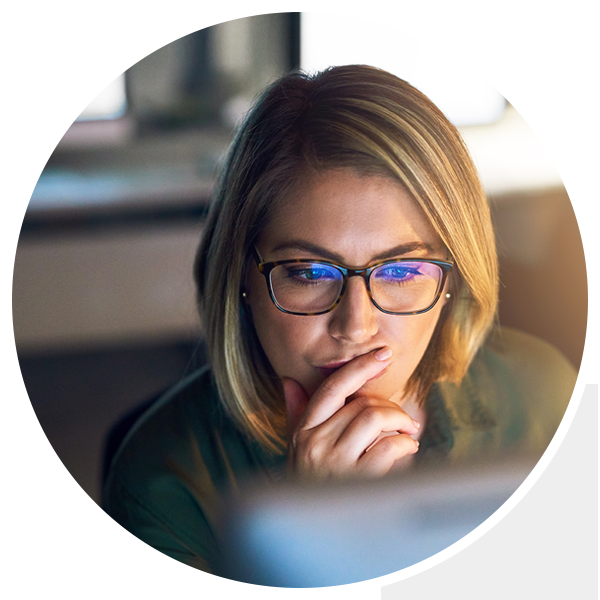 Making Travel More Convenient
---
Explore how NEC Digital ID Digital is transforming travel to be more secure, personalized and frictionless.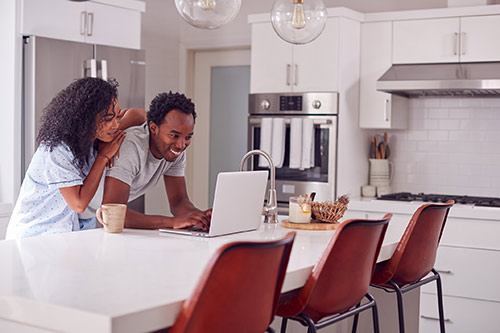 From reservation...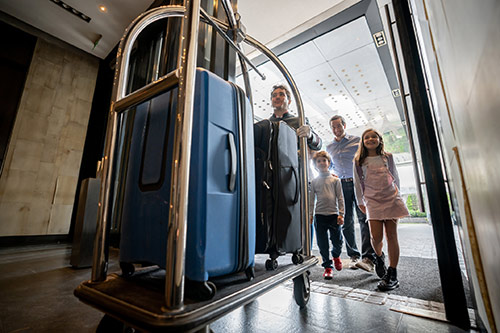 to destination...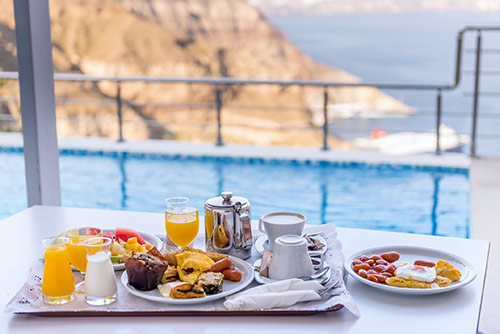 and beyond...
Toll-Free Dynamic Protect
---
What's your disaster recovery plan for your 1-800 numbers?
Don't have one or not totally confident in the one you have?
Safeguard these essential touchpoints with NEC's Toll-Free Dynamic Protect. It's a disaster recovery plan that provides unmatched reliability and resilience for 1-800 numbers.