Enjoy A Contactless Experience
---
Now travelers can use their secure Digital ID to enjoy a contactless experience throughout the airport. Shorter lines, faster identification, touchless services and a personalized customer experience are possible with NEC's digital identity management platform, NEC I:Delight.
Learn More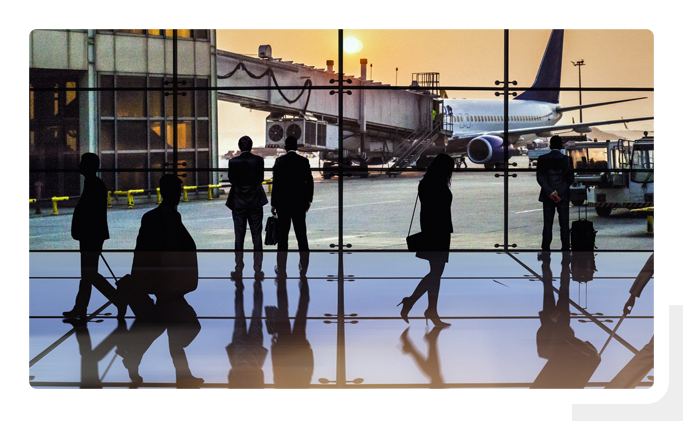 ---
Manage your Digital ID with NEC I:Delight to enable frictionless traveler verification and secure transactions.
Top 3 reasons airports and airlines deploy NEC I:Delight: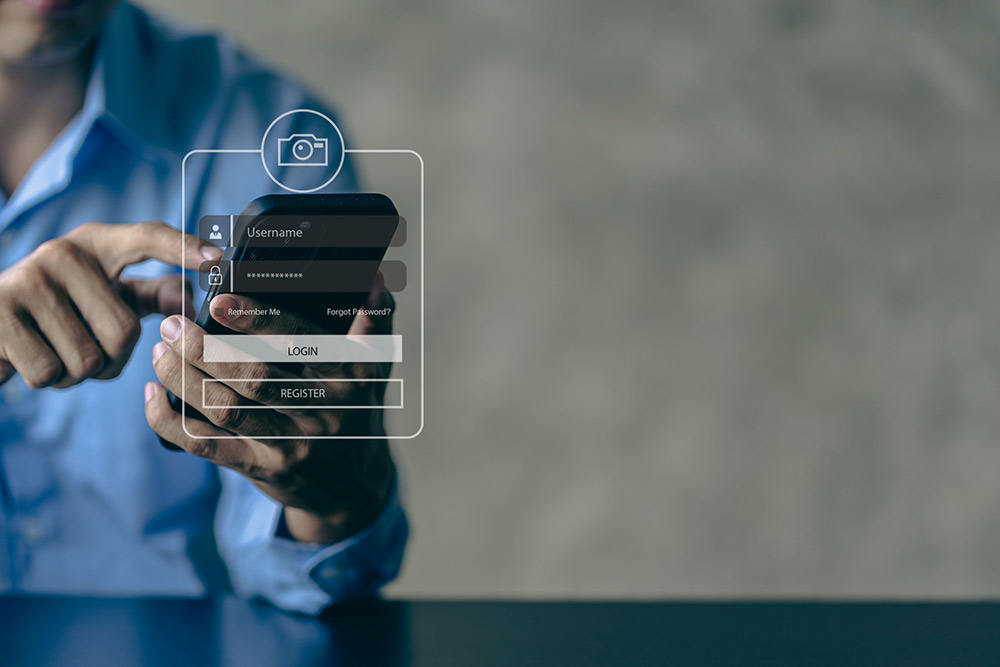 Privacy & Safety
Passengers who opt opt-in to the platform choose how their Digital IDs are used and managed, in a secure environment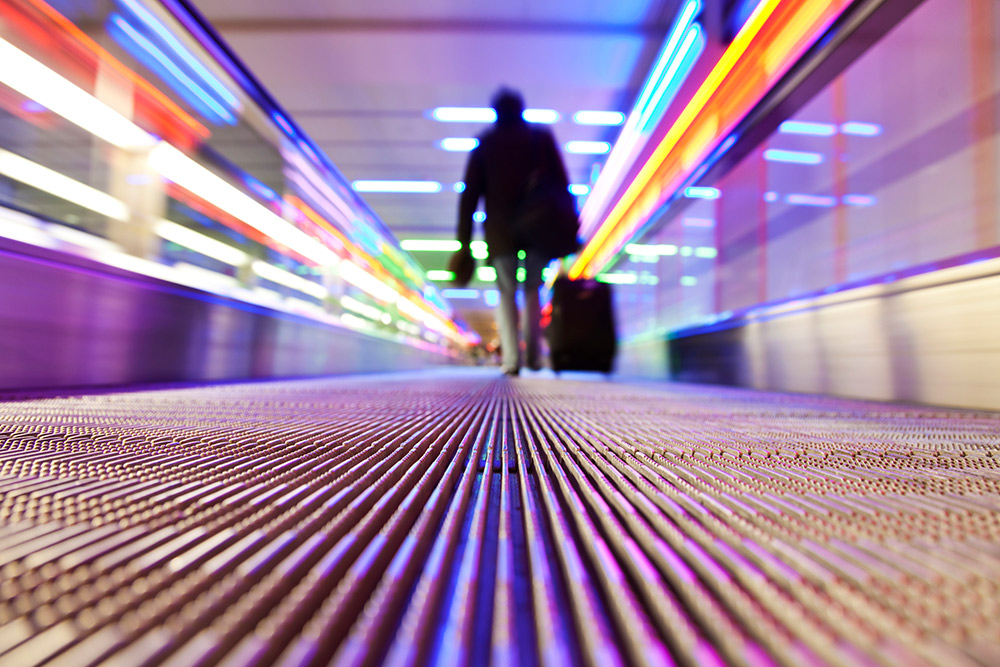 Efficiency
Faster with fewer touches and interactions for passengers, enables streamlined operations and reduce wait times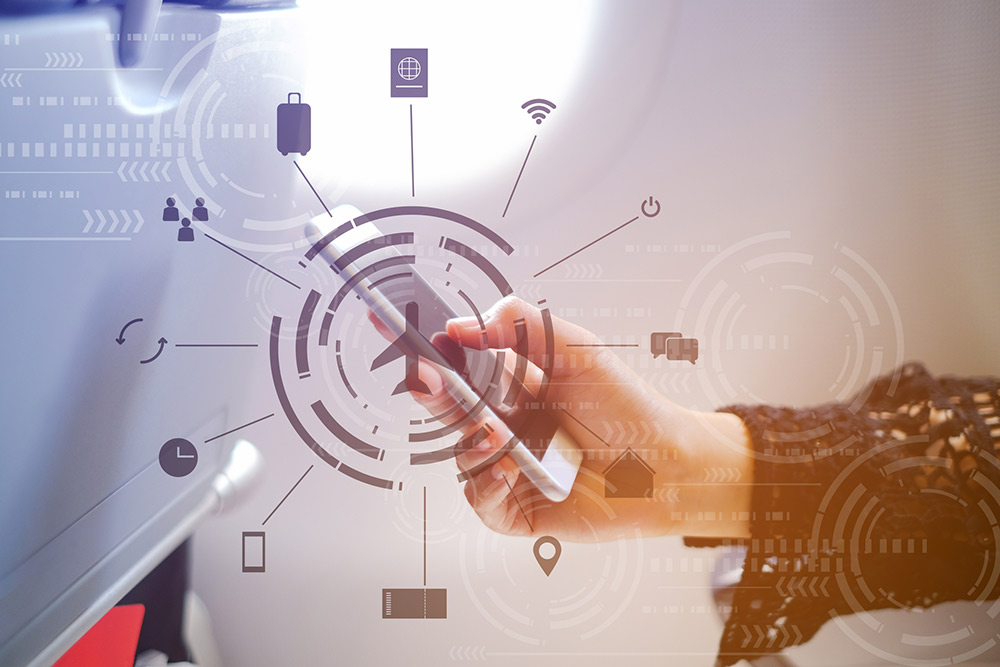 Interoperability & Scalability
Integrate with existing technologies at airports, as well as iOS and Android apps with the ability to expand to car rental, hotels, and beyond
IPIDS
NEC's intelligent Perimeter Intrusion Detection System (IPIDS ) is a revolutionary leap in security measures, providing reliable intrusion detection that's immune to electromagnetic interference.
Brochure
Digital ID by NEC I:Delight
Streamlining the physical and digital in a single user managed and maintained digital ID for personalized, safe and secure interactions across countless locations and situations.
Brochure
Why NEC?
---
NEC has the fastest and most accurate face recognition technology in the world, according to repeated tests by the National Institute of Standards and Technology. Robust R&D investment supports continual improvement to NEC's algorithms.
Stop SIM swap fraud, bonus abuse, data breaches, and one-time passwords with one identity services solution. Integrating NEC I:Delight Mobile SDK saves time and money.
World's No. 1
Biometric technology provider known for delivering solutions with social value
Innovation Leader
$2.6 billion invested globally annually in company-wide R&D
Ranked No. 1
By NIST for facial recognition algorithms 5 years in a row*
Proven Expertise
Over 50 years helping federal, state and local agencies solve crimes and save lives
Continuous Innovation
A development team motivated to achieve accuracy, speed and functionality
Need Results Fast?
Don't Trust Just Anybody Connect With Us Now
Need Results Fast?
Don't Trust Just Anybody Connect With Us Now