The Leader in Our Field
---
For nearly 50 years, we've continued to advance and transform our solutions. We're consistently ranked as the #1 provider of facial recognition algorithms by NIST. Our solutions are for the long-term, solving the biggest problems from start to finish by leveraging our expansive expertise. We are committed to developing and supplying trusted intelligence with solutions that help you protect the public when it counts. It is this commitment to strengthening our technologies that sets us apart.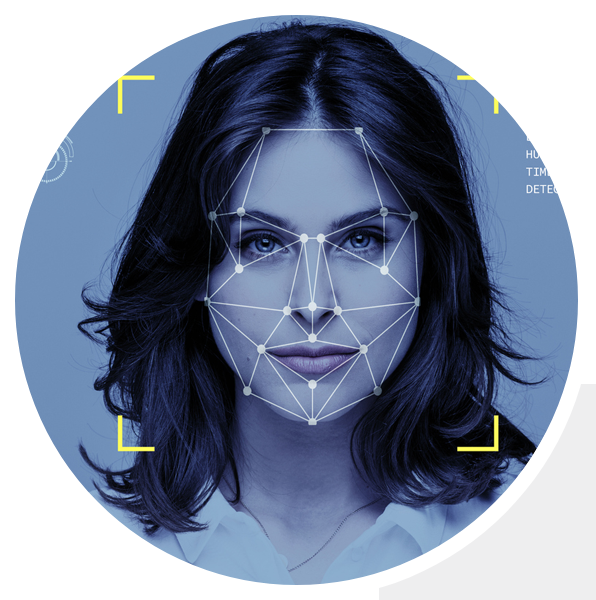 NEC Advanced Recognition Systems
---
A Touchless World
---
Discover how our touchless technology is helping to transform diverse settings with safer more seamless experiences that prioritize public health and safety in our COVID-19 world.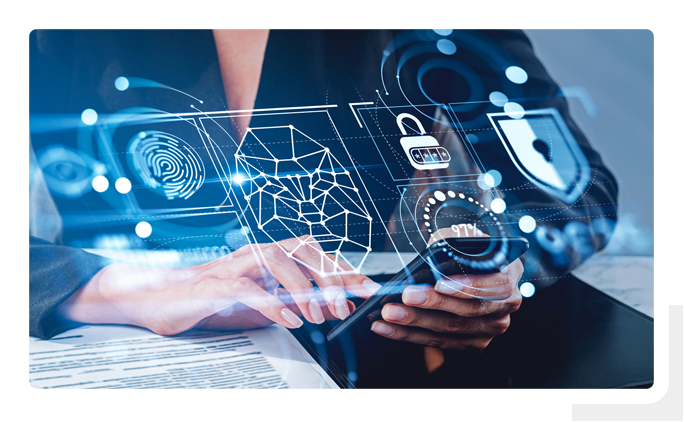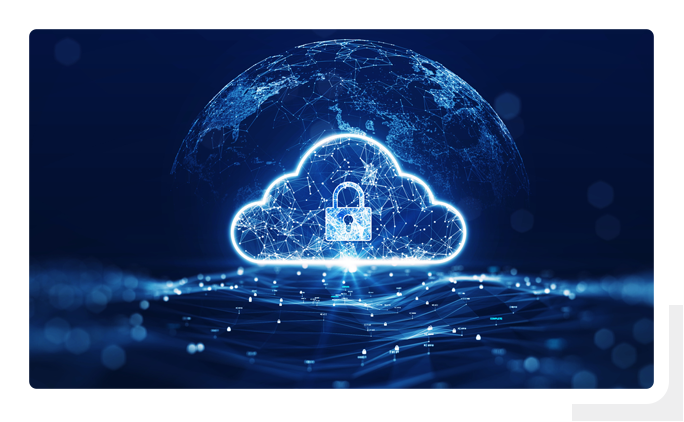 NIST Validated
---
The National Institute of Standards and Technology (NIST) matching algorithm recognition benchmarks have consistently proven that NEC's biometric technologies have the fastest and most accurate face and fingerprint recognition algorithm and have the most resilient facial recognition technologies to viewing low angles, low resolution images and poor image quality.
Why NEC for Advanced Recognition Systems?
---
World's No. 1
Biometric technology provider known for delivering solutions with social value
Innovation Leader
$2.6 billion invested globally annually in company-wide R&D
Ranked No. 1
By NIST for facial recognition algorithms 5 years in a row*
Proven Expertise
Over 50 years helping federal, state and local agencies solve crimes and save lives
Continuous Innovation
A development team motivated to achieve accuracy, speed and functionality
We're Here To Help
Let's Get Started
How Best To Connect With Us
---
Products & Services
Submit a request online
Click To Begin
Industry Solutions
Submit a request online
Click To Begin
Buying Assistance
Reach a sales specialist
Explore Options