Essential Transformation
---
Whether in banking, securities, insurance or real estate, data and risk governance remain perennial mandates. Yet faced with a market being reinvented by technology and disruptive competition, the need for greater dexterity and control is intensifying. Such an environment makes alternative business models backed by emerging technologies a must in order to maintain a competitive advantage.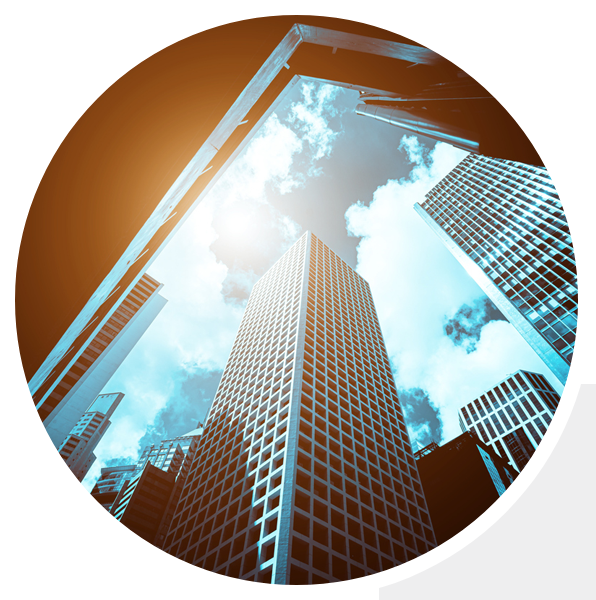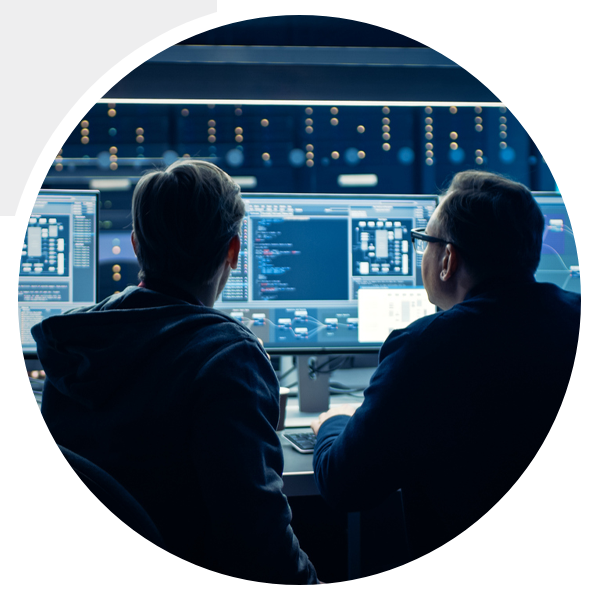 Greater Adaptability
---
With our collaborative solutions highly-connected organizations are created so internal talent and resources can respond quickly to customer inquiries and internal requests. Through our data management solutions information becomes protected yet accessible providing the reliability needed to support information-intensive workloads. While our security solutions and services deliver protective practices to create environments that are safe for personnel but also guard against potential loss of valued assets.
Analytical Insight
Solutions and services that reliably collect and direct information where, when and how it is most needed with actual and scenario-based modeling, dash-boarding visualization and self-serve reporting for real-time and meaningful insight and intelligence.
Cloud Services
A choice of solutions and services that allow easier and more intuitive communications, collaboration, data protection and site management from within the cloud.
Data Management
The choice of tools, solutions and services that standardize, makes sense of and protects proprietary information so easy to access, scrutinize and share while complexity and legacy limitations get replaced and security strengthened.
Fraud Prevention
End-to-end solutions that uses the fastest and most accurate face recognition algorithm available to verify individuals and prevent duplicate and fraudulent identities and attributed losses.
ID Management
Reimagining user experiences by streamlining the physical and virtual in a single user managed and maintained digital ID for personalized, safe and secure interactions across countless situations.
Infrastructure Management
Services and solutions that provide the ability to deploy, control, monitor and manage essential operational networks for improved communications, user experiences, data protection and system management.
Mobility
Tools that promote the openness and transparency needed for a dynamic and adaptive work environment with the freedom to connect and communication without lags in productivity, availability, responsiveness and teamwork.
Security
Solutions that increase on-premises safety to make a location more secure through increased oversight and automated processes that streamline common facility's functions.
Space Management
From customizable access management to creating an immersive work world that blends physical with the virtual to transform how on-site facilities function and are experienced.
Tailored Solutions
---
With NEC finance organizations can retool and transform with: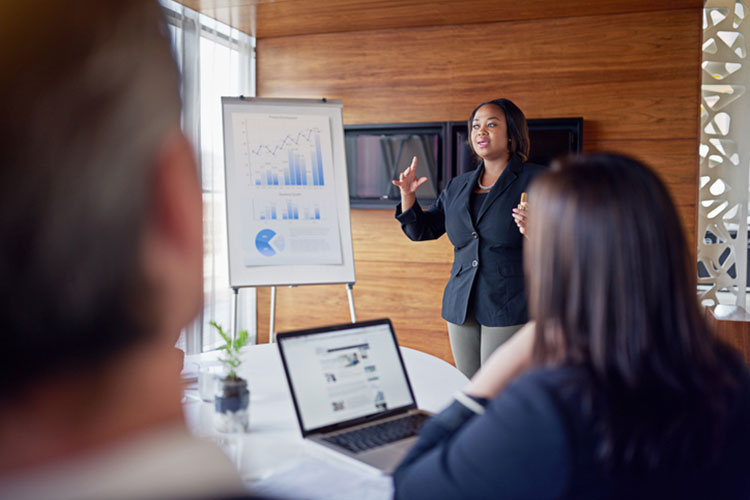 New Business Models
Support new revenue and service opportunities while quickly resolving and amending potential legacy system limitations.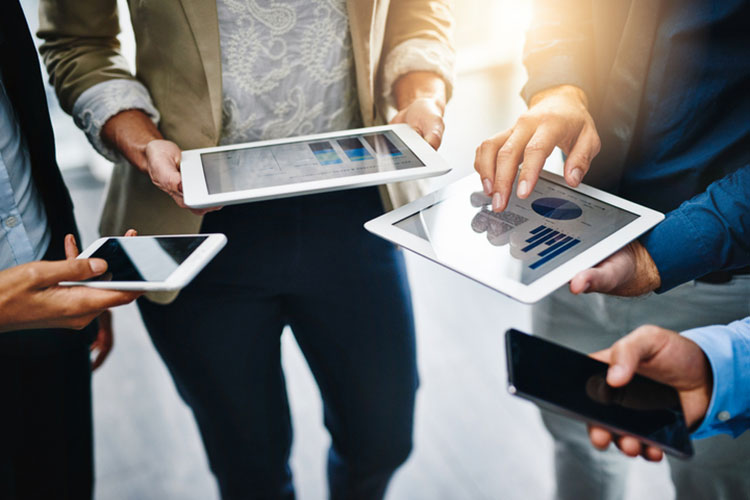 Real-Time Responsiveness
Achieve greater agility shaped by ready accessible, connected devices, real-time apps and online competition.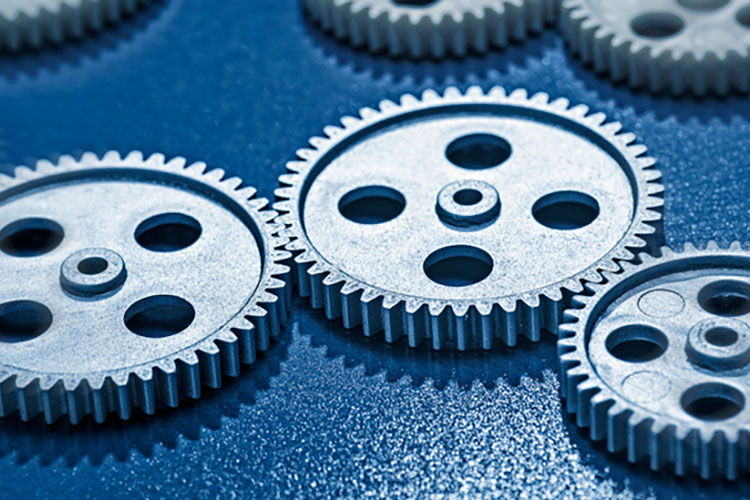 Business Continuance
Defend against detrimental situations to ensure business continuity by quickly identifying potential service and reputational disruptions.
We're Here To Help
Let's Get Started
How Best To Connect With Us
---
Products & Services
Submit a request online
Click To Begin
Industry Solutions
Submit a request online
Click To Begin
Buying Assistance
Reach a sales specialist
Explore Options