Omnichannel Experiences
---
Whether online, by phone or in-store, customer interactions must be convenient and effective if loyalty is to be won and retained. It is as much about consistent and attentive service that provides value as it is about delivering relevant products and services in an accessible manner. And such coordination must be reliably delivered regardless of a customer's preferred touchpoint.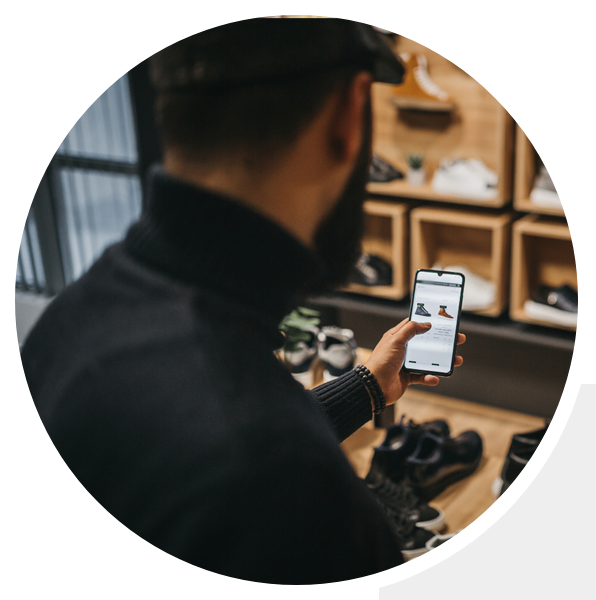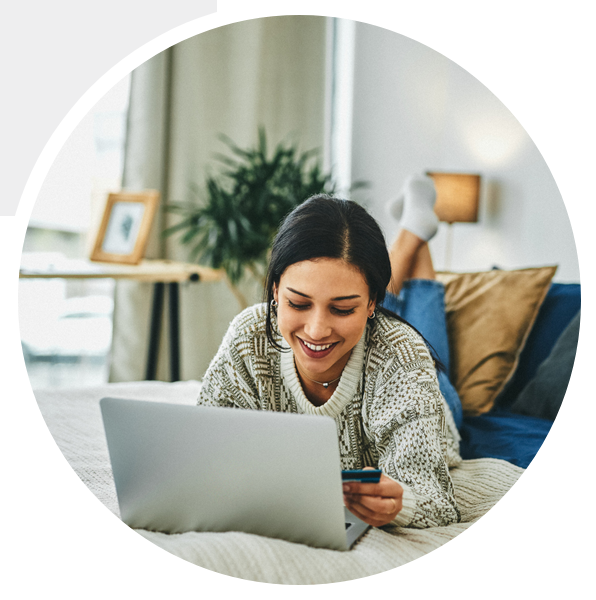 Retail Therapy
---
NEC can help build connected personalized CX experiences. Ones that blend information and insight with technology and services to optimize digital and in-person interactions. Whether protecting the integrity of 1-800 and contact center accessibility, supporting self-mangaged digital IDs, identifying AI-based product recommendations or strengthening vital touchpoint services, NEC can provide one-off solutions to highly integrated environments that cater to and improve the customer journey and experience.
1-800 Toll-Free Protect
Intelligent call routing that protects 1-800, contact center and in-store accessibility with built-in out-dial and in-dial failover to circumvent issues that are the root cause of telecom downtime, outages and poor service quality.
Analytics
Solutions and services that reliably collect and direct meaningful intelligence where, when and how it is most needed to better support customer services and understand trending preferences.
Contact Center
Contact centers become more productive and transparent with access to full-featured, scalable and intuitive multi-channel managed cloud solutions and on-premises contact center solutions that augment existing functionality.
In-Store Solutions
Packaged hardware, software and service solutions aimed at optimizing the customer experience and strengthening in-store interactions, productivity and efficiency.
Information Enablement
Making data easier to control, monitor and manage with solutions developed to increase scalability, intelligence, flexibility and security.
Intelligent Product Recommendations
Using AI and learning machine plus financial institutions as the user sector this solution works to identify and align products and services to customers based on need and their inclination to buy.
We're Here To Help
Let's Get Started
How Best To Connect With Us
---
Products & Services
Submit a request online
Click To Begin
Industry Solutions
Submit a request online
Click To Begin
Buying Assistance
Reach a sales specialist
Explore Options