Don't Just Meet Customer Expectations
---
When seeking assistance, customers want more than a voice on the end of the line. They want fast, appropriate and attentive support conveniently delivered.
With NEC UNIVERGE BLUE® ENGAGE cloud contact center services, your customer call center experiences become effortlessly exceptional.
Synchronized call routing ensures direct and suitable handling
Interactive voice response wizards and prompts support self-managed servicing
Multi-channel connectivity guarantees optimum accessibility and responsiveness
Sentiment tagging and keyword/phrase search increase customer understanding
Broad, intuitive access to vital information and resources promote attentive and useful agent support
Call monitoring identifies service gaps and training needs
These are just some of the advantages UNIVERGE BLUE ENGAGE can deliver.
Make every customer experience a satisfying one.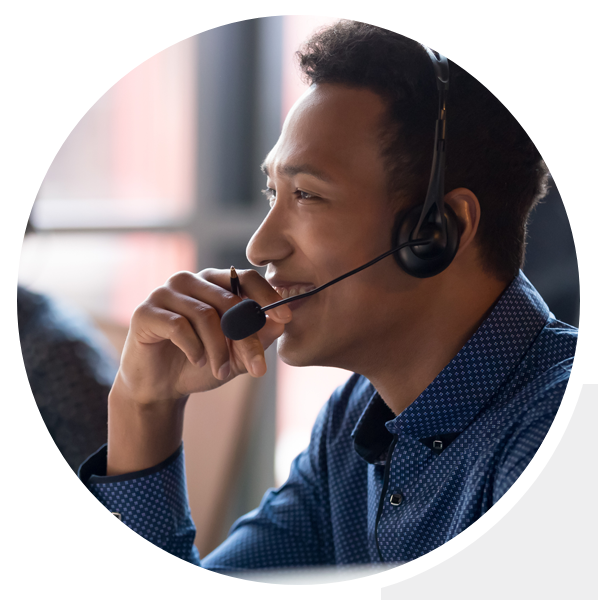 Clearing The Way For Convenient Travel
---
With airport traffic expected to surge this summer
explore how NEC is changing the travel experience with a complete Digital ID management platform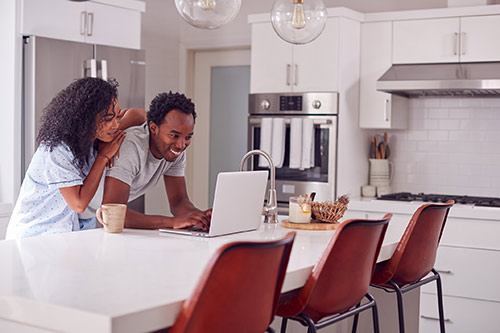 From reservation...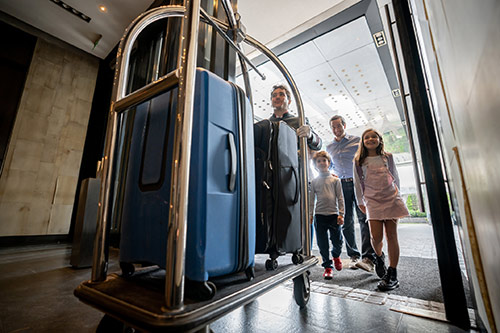 to destination...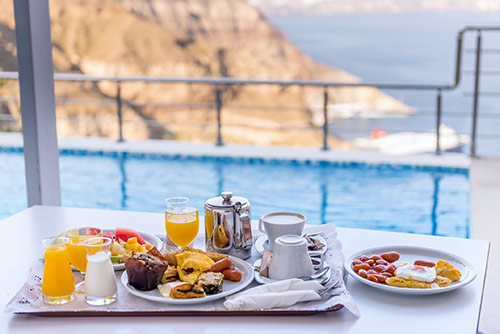 and beyond...
NEC - Who We Are
---
Providing innovative solutions - Transforming ideas into reality
Promoting safety, security, fairness and efficiency