Necessary Assessments
---
For data to be analyzed, it must be structured to be pulled into dashboards, reports and predictive models. Yet achieving such an ability remains challenging even for data-aware organizations. Balancing accessibility, security and speed is the ultimate challenge. Yet equally as important is understanding the barriers to data readiness including key obstacles in creating data synergy for a successful cloud migration.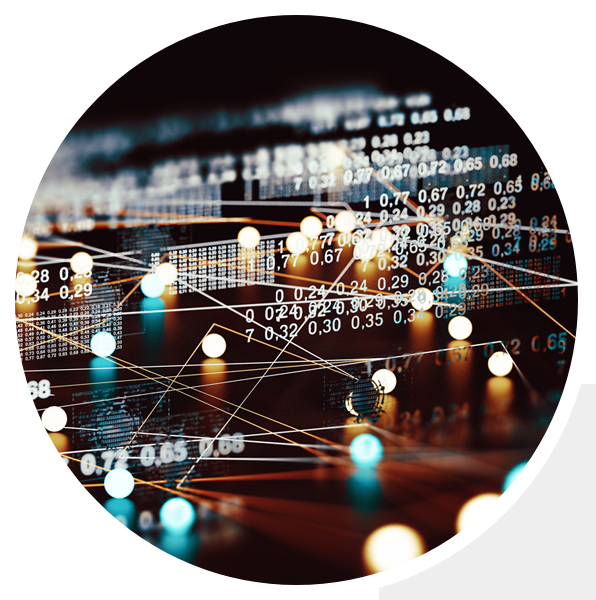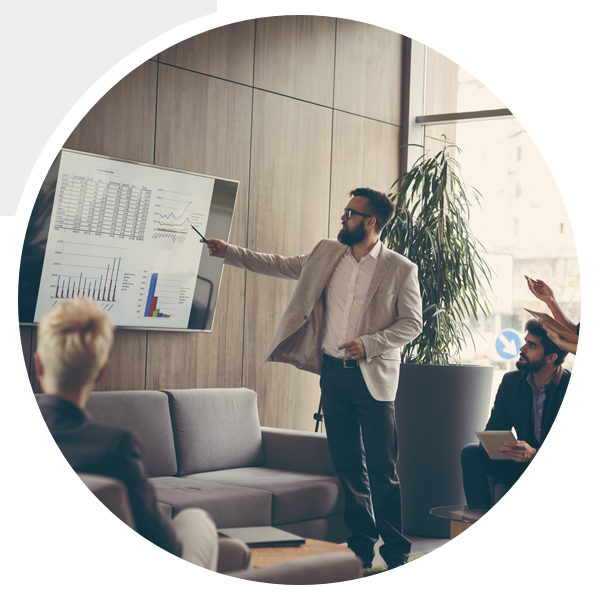 Proven Experience
---
At NEC we work with organizations to help them find the right fit of cloud strategy for their data. With no two organizations the same we build custom tailored cloud strategies. We bring the knowledge and best practices learned from prior migration projects along with our long legacy of data management initiatives. Using a rigorous series of carefully tested steps, we guide organizations through the migration process quickly and effortlessly as possible.
Strategies, Assessments & Roadmaps
Services include cloud readiness and data maturity assessments, business case creation, total cost of ownership and return on investment analysis, technology architecture valuations, tools and platforms recommendations, evaluations of existing applications based on a 6R framework as well as data and cloud transformation roadmaps.
Design & Execution
Initiatives includes business-based cloud design, workload orchestration, capacity planning, application modernization, migration strategies per 6R framework evaluations, build, deployment and process automation and full lifecycle SaaS migration, integration and implementation proposals.
Management & Optimization
Support includes optimization of total cost of ownership and return on investment using FinOps, continuous forecasting of future costs, ongoing audits, CloudOps for zero touch cloud platform operations and scalable multilingual global cloud support models.
200+ Cloud Certifications
300+ Customer Launches
Leading Certifications



The Value We Bring
---
An integrated physical workplace app that centralizes and automates on-premises room reservations, park spaces and includes proximity tracing, wayfinding, asset tracking and environmental monitoring and management.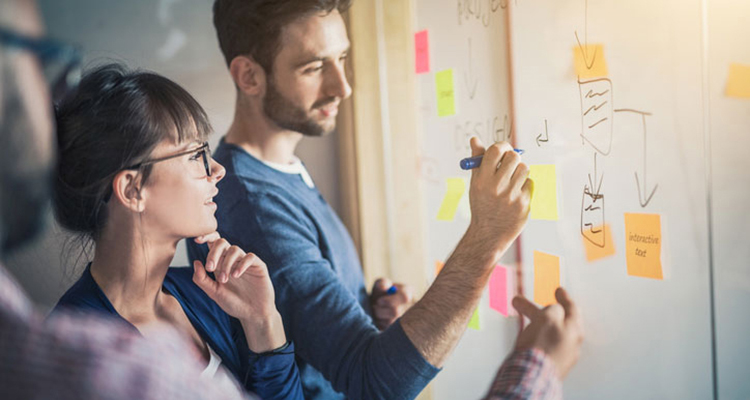 Designed For Outcome
Customized journeys shaped by industry insight for optimal capabilities and value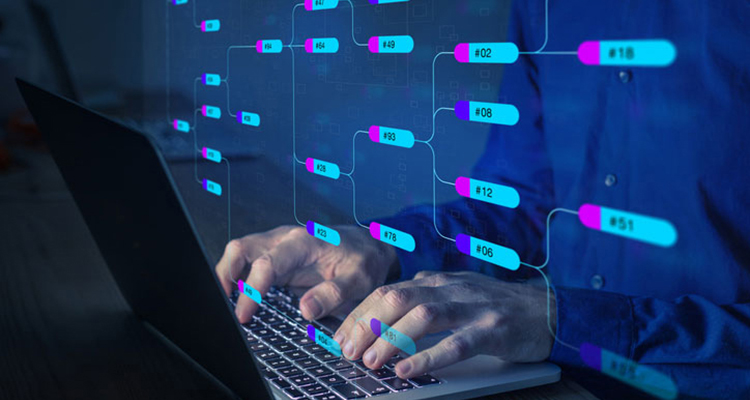 Proven Migration Methodology
Use of 6R of migration models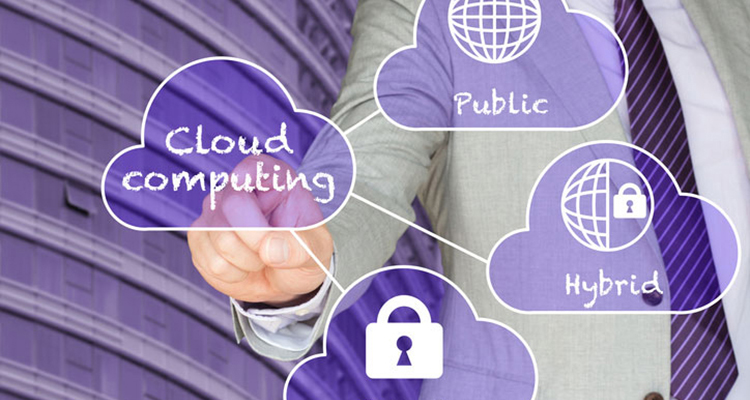 Hybrid Cloud Experience
Skilled in on-premises to cloud and cloud to cloud migration and designs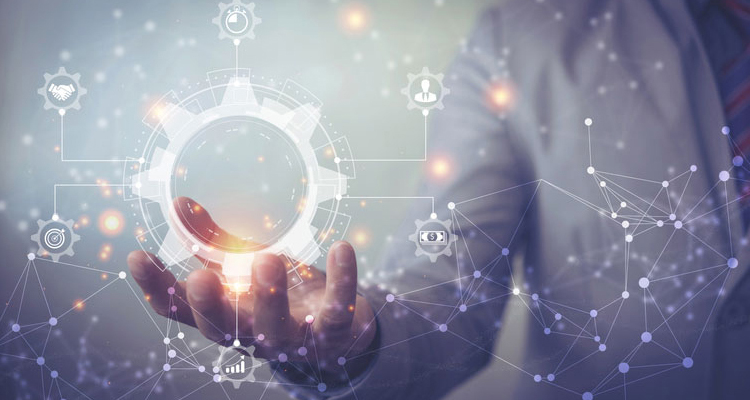 Results Driven
Automated toolsets and migration methods promote speed and security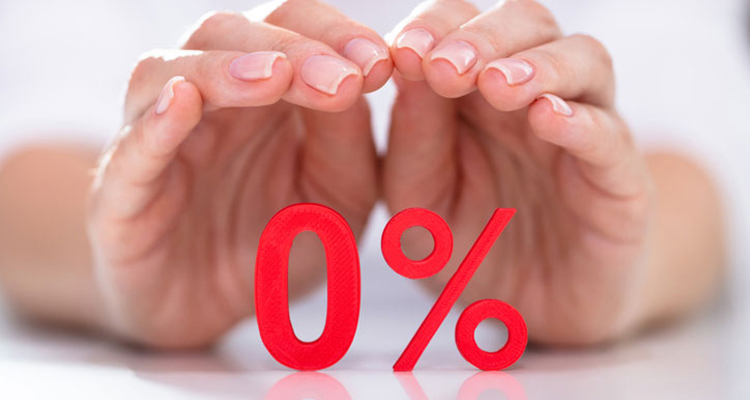 No Touch Operations
Implementation of zero-touch automated tasks and processes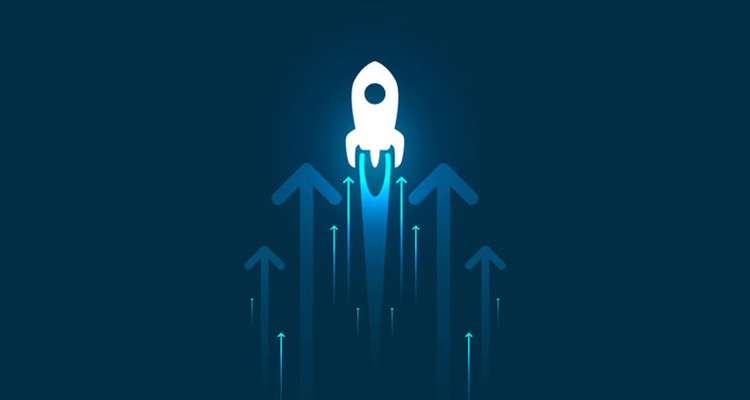 Rapid Deployment
Automated pre-configured templates based deployment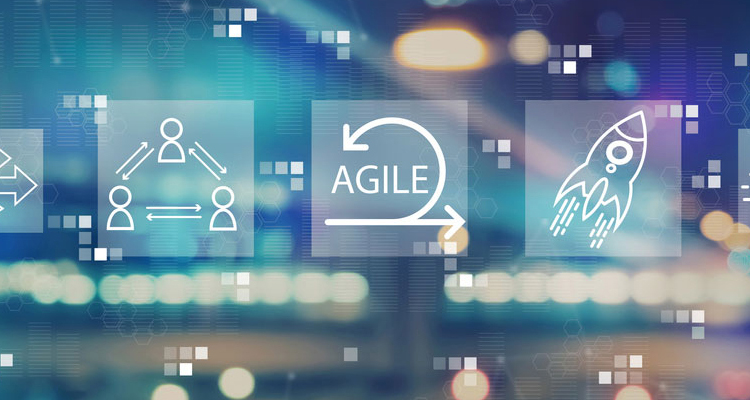 Scale & Flexibility
Global capabilities and hyperscale providers for staggered and complete migrations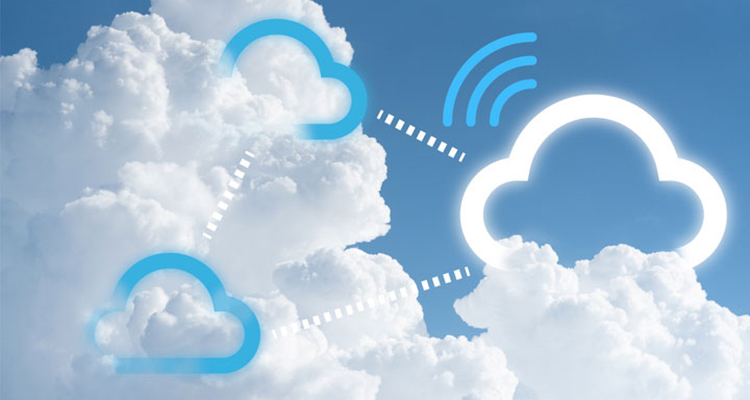 Multi-Cloud Experience
Proven expertise and established partnerships with major CSPs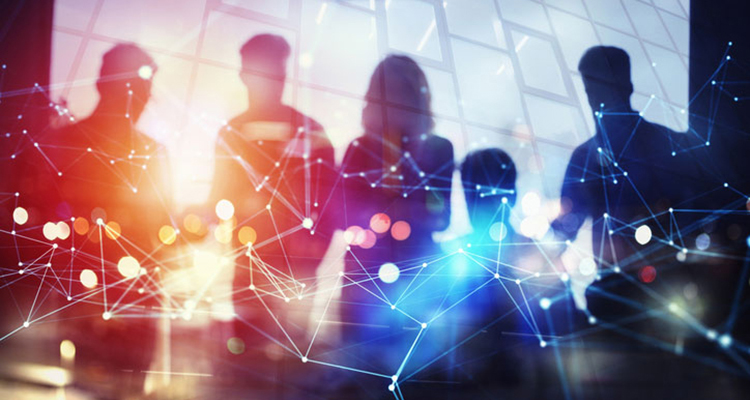 Industry Blueprint & Best Practices
Ready-to-use industry templates and establish best practices
Need Results Fast?
Don't Trust Just Anybody Connect With Us Now
Need Results Fast?
Don't Trust Just Anybody Connect With Us Now