Introducing NEC's
Digital ID
Harnessing Advanced Facial Recognition Technology
for Reliable Identity Authentication and Authorization
Digital IDs Ensure Online Trust, Reduce Fraud and
Enhance User Experience
---
NEC Digital ID solution utilizes its 20+ years of investments for developing its cutting-edge facial recognition technology to provide a secure and easy-to-use identity verification and authentication system.
Establishing trust in online interactions is vital with an ever-increasing digital presence today. NEC's solution offers a robust way to authenticate identities, reduce fraud, and enhance user experiences, aligning perfectly with the current demand for digital security and seamless online experiences.
Key attributes include:
Improved Security: We significantly reduce account takeover and identity theft and fraud risks through facial recognition and liveness detection.
User Convenience: Eliminating complex passwords and faster verification processes ensure an efficient experience.
Versatility:Our Digital ID solution can be integrated into various industries and applications, from banking and healthcare, stadiums, and theme parks, to retail and education, enabling digital identity verification wherever needed.
Safeguard Your Business with Superior Biometrics
---
Digital ID (DID) SDK / API
Customers can use NEC's Digital ID Software Development Kit (SDK) and Application Programming Interface (API) to build custom solutions incorporating biometric digital IDs with the NEC IDMS (Identification Management System).
The SDK provides pre-built modules for biometric recognition, simplifying the integration process. The API ensures seamless communication between the customer's system and NEC's biometric technology. With these tools, customers can create secure, user-friendly solutions, boosting their capacity to authenticate users and verify credentials with superior accuracy and security.
Digital ID (DID)
Features include:
Authentication: The system verifies identity using facial features and static identifiers, enhancing security.
Authorization: Post authentication, the system determines resources or services the user can access. This approach ensures secure and user-friendly digital interactions.
Digital Wallet
Our Biometric Digital ID and NEC's technology enhance a digital wallet's security and functionality. It uses unique biological traits for authentication and stores other IDs like driver's licenses, health cards, etc. It ensures secure transaction authorization and user credential verification.
Industries Supported
---
For an in-depth description of how our solution can be applied in various industries with use cases and benefits specific to each, please visit these pages.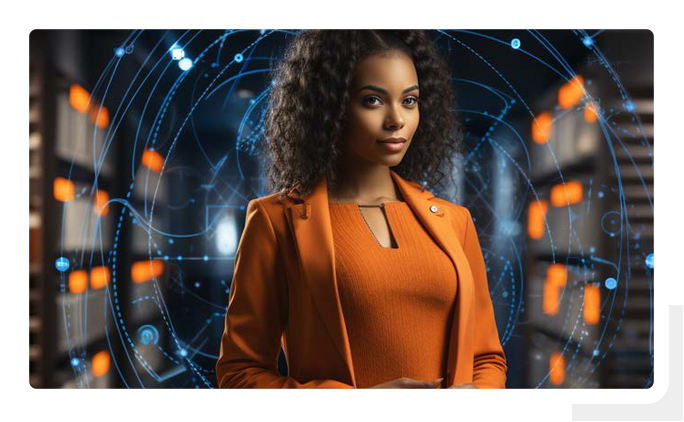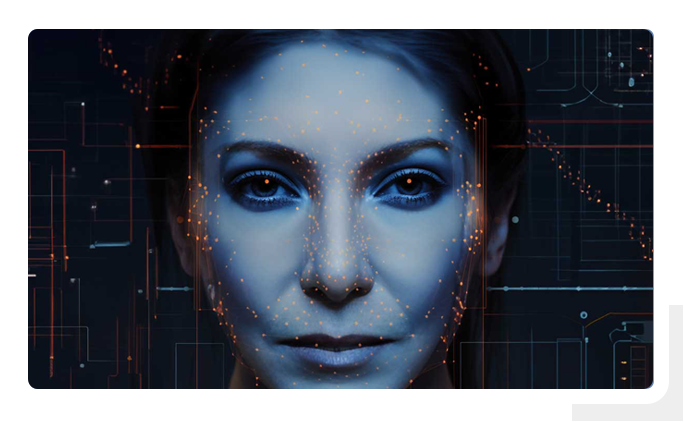 Why NEC Biometrics
---
NEC's biometrics algorithms are rated #1 for speed and accuracy by the National Institute of Standards and Technology. It leads the industry in verification across demographics and with nose and mouth covered by a face mask. Liveness detection to prevent spoofing is built into the NEC digital identification platform.
NEC maintains its standing as a pioneer and innovator in the biometrics and digital identity services space by continually investing in and improving its algorithm with a robust R&D budget.
Benefits
---
With top-notch data protection and user authentication, NEC's Digital ID solution offers superior defense against fraudulent activities.
This system is designed to counter attacks and verify user age or identity swiftly.
High Fraud Protection
Advanced biometric algorithms prevent attacks.
Robust Data Security
Biometric data authenticates users.
Quick and Accurate Authentication
Ensures smooth access to services.
Easy Integration
With NEC's SDK and API, integration is straightforward.
Versatile Verification
Verifies user attributes for a more comprehensive application range.
The Technology Behind the Digital ID
---
Biometrics
Our Digital ID solution uses advanced biometric technologies for secure and accurate identity verification. It integrates facial recognition, face matching, and liveness detection capabilities.
Identify Verification
The solution employs Image to Image and Image-to-Database methods for identity verification.
Platform Support
Our Digital ID solution integrates with mobile applications, self-service desktop portals, and scanning kiosks, enhancing identity verification processes.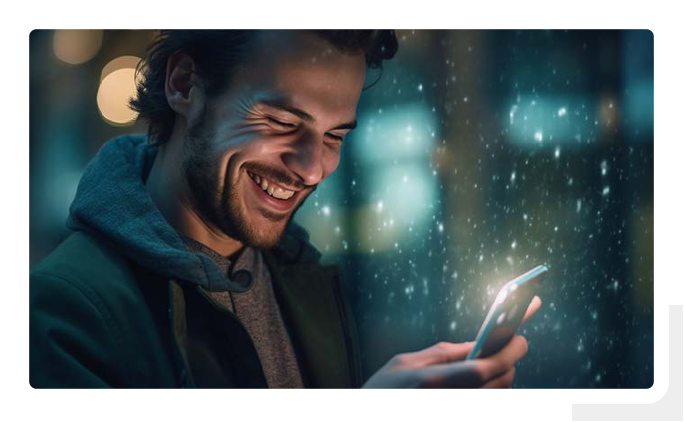 Applications of a Biometric Digital ID
---
Our solution integrates with different sectors for various applications, providing a reliable solution.
Access Verification
Ensures physical and electronic access to authorized individuals.
Onboarding
Streamlines the onboarding process.
Electronic Payments
Provides a secure transaction process.
Customer Analytics
Accurate insights into customer behavior.
Loyalty Programs
Secure identification improves user experience.
Integration
---
Our Digital ID solution provides flexible integration options to meet various business needs.
BaaS (Biometric-as-a-Service)
---
Our BaaS offering allows businesses to leverage advanced biometric technology without requiring extensive infrastructure investment. This cloud-based solution facilitates quick deployment, seamless updates, and scalable functionality. The advantages include reduced upfront costs, pay-as-you-go pricing models, high scalability, and easy access from anywhere. It's ideal for businesses aiming for rapid digital transformation with minimal disruption.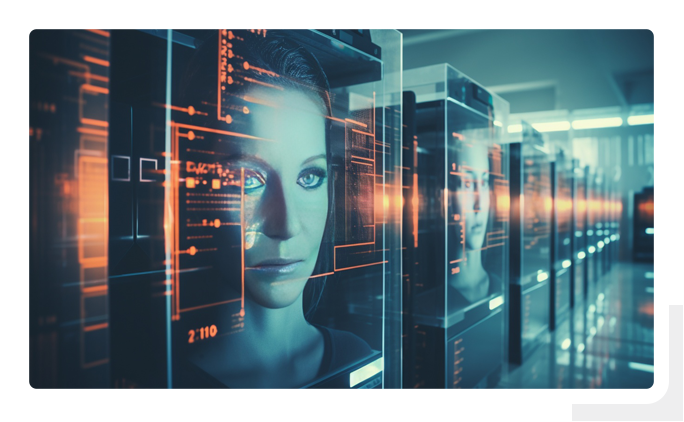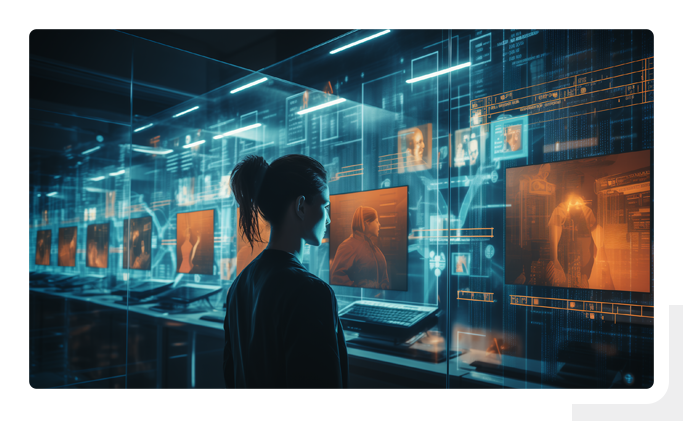 On-Premises
---
Our solution can be implemented on-premises for businesses requiring more control over their data. This model allows full control over the data, infrastructure, and security protocols, catering to organizations with strict regulatory compliance or data sovereignty requirements. While this requires a more substantial upfront investment, it can be more cost-effective for organizations with high data volumes or specific security needs overall.
Need Results Fast?
Don't Trust Just Anybody Connect With Us Now
Need Results Fast?
Don't Trust Just Anybody Connect With Us Now