Setting Expectations
---
As automated digital experiences increasingly become an accepted part of daily life, healthcare facilities must reassess their existing practices to adapt accordingly. Whether it is a digital front door for convenient and centralized services, collaborative solutions for better decision making and information sharing or integrated systems that promote greater transparency and more secure care management, this means having a strategic roadmap on what digitalization means and where as well as how it can best be implemented.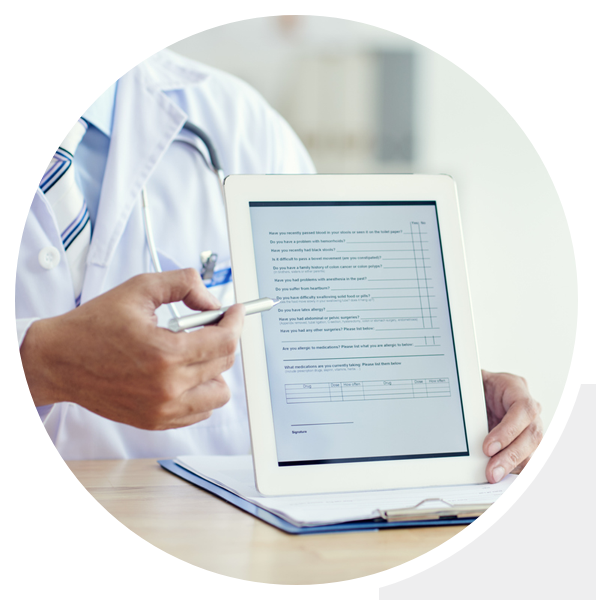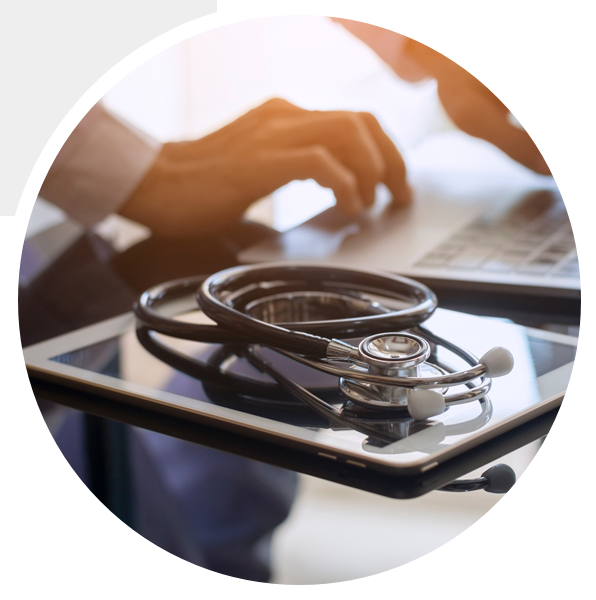 Better Outcomes
---
As a leader in information communications technology (ICT) and experienced in delivering secure and efficient anytime, anywhere strategic initiatives, NEC can help healthcare facilities implement clinical solutions that drive accessibility, efficiency, sustainability and resiliency. Whether integrated workflows, cross collaboration, data-informed decision making or real-time accessibility and security, our expertise, solutions and services work to create a more cohesive healthcare experience for patients and care providers alike.
Enhanced Security
Solutions that increase on-premises safety so patients and caregivers feel more secure, site administrators have increased oversight and visitors feel comfortable stopping by.
Identity Management
Healthcare experiences transformed with a user managed digital ID that delivers more personalized, secure and streamlined interactions adaptive to a diverse range of settings and situations for patients and personnel.
Information Enablement
Making data easier to control, monitor and manage with solutions developed to increase scalability, intelligence, flexibility and security.
Operational Resiliency
Proactive and reactive protection for some of the most critical of healthcare infrastructure by minimizing vulnerabilities and ensure operational resilience and agility.
Responsive Care
Building healthcare environments based on greater synergy between vital tools, platforms and apps that caregivers depend on for responsive, agile and secure patient management and care.
Synchronized Teamwork
Easy to deploy, simple to use and highly scalable collaborative solutions and services that break down barriers and allow simple and more secure teamwork across a wide spectrum of situations.
Workspace Management
An integrated physical workplace app that centralizes and automates on-premises seat assignment, conference room reservations, parking spaces and includes proximity tracing, wayfinding, asset tracking and environmental monitoring and management.
We're Here To Help
Let's Get Started
How Best To Connect With Us
---
Products & Services
Submit a request online
Click To Begin
Industry Solutions
Submit a request online
Click To Begin
Buying Assistance
Reach a sales specialist
Explore Options