State & Local Government
---
We live in a fast-changing world where government agencies face growing challenges to protect people and communities. As a leader in advanced biometric systems with more than 1,000 biometric authentication systems in approximately 70 countries and regions around the world, NEC is a trusted partner that state and local government can rely on to help protect communities and ensure public safety.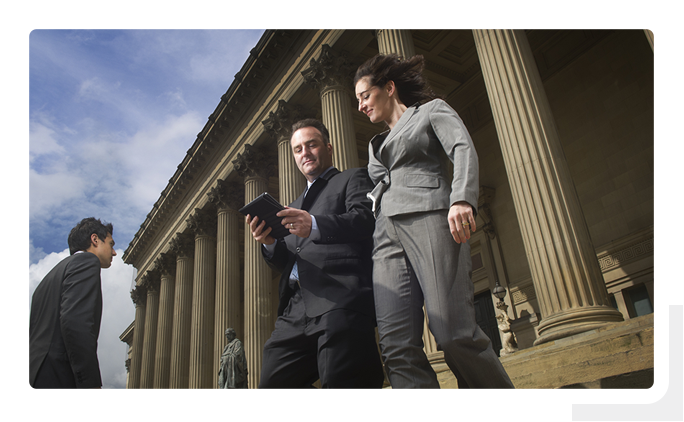 NEC Digital Platform
---
Combining computer vision, AI, enhanced analytics and digital identity and security so state and local goverment agencies can digitally transform and accomplish more.
Identity Management
Biometric technology provider known for delivering solutions with social value.
Access Management
Multi-factor identity authentication services that protect sensitive locations.
MBIS
Multi-modal Biometrics Identification Systems (MBIS) for fast and accurate enrollment, verification, identification and investigation.
Identity Protection & Fraud Prevention
Solutions that work to quickly detect and help investigate potential incidences of illegal activity.
Flexible Infrastructure Services
Adaptive deployment options ranging from traditional on-premises solutions to cloud-based automated services.
Capture & Enrollment
---
Forensics
---
Real-World Results
---
Using NEC's NeoFace® technology, Arizona Department of Transportation (ADOT) is able to detect fraud, identify suspects and solve criminal investigations at a faster rate.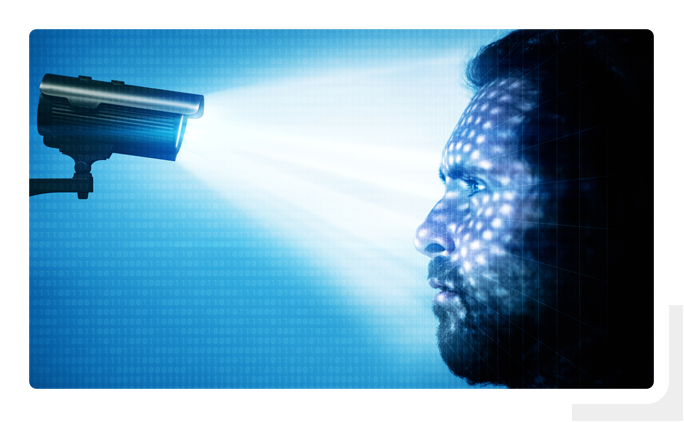 Facing Budget Challenges? We Can Help
---
With NEC Financial Services' full portfolio of services and leasing offerings, your complete technology environment from hardware to software and everything in between can easily be financed. We will work with you individually to customize a package with low monthly payments to fit your unique requirements.
NIST Validated
---
The National Institute of Standards and Technology (NIST) matching algorithm recognition benchmarks have consistently proven that NEC's biometric technologies have the fastest and most accurate face and fingerprint recognition algorithm and have the most resilient facial recognition technologies to viewing low angles, low resolution images and poor image quality.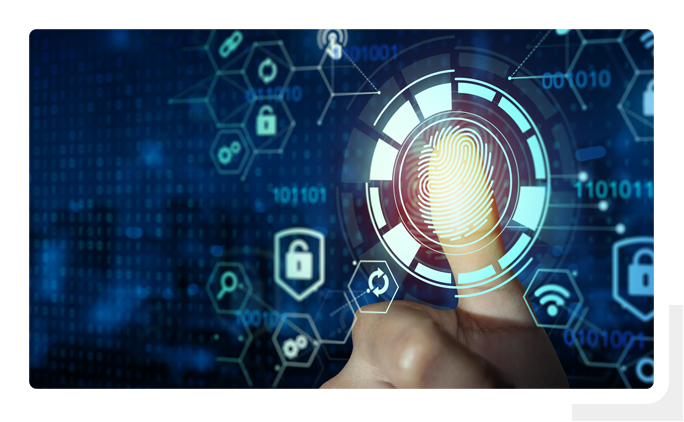 Why NEC for Advanced Recognition Systems?
---
World's No. 1
Biometric technology provider known for delivering solutions with social value
Innovation Leader
$2.6 billion invested globally annually in company-wide R&D
Ranked No. 1
By NIST for facial recognition algorithms 5 years in a row*
Proven Expertise
Over 50 years helping federal, state and local agencies solve crimes and save lives
Continuous Innovation
A development team motivated to achieve accuracy, speed and functionality
We're Here To Help
Let's Get Started
How Best To Connect With Us
---
Products & Services
Submit a request online
Click To Begin
Industry Solutions
Submit a request online
Click To Begin
Buying Assistance
Reach a sales specialist
Explore Options