Elevated Learning
---
Whether in a traditional classroom, on a college campus or learning remotely, NEC can help educational institutions create environments and experiences that support both students and faculty members with more accessible and intuitive approaches to learning and educational support services. Our highly-reliable on-premises and cloud-based essential solutions and services optimize collaboration, enhance knowledge sharing, promote greater transparency and help to simplify and ensure learning continuity.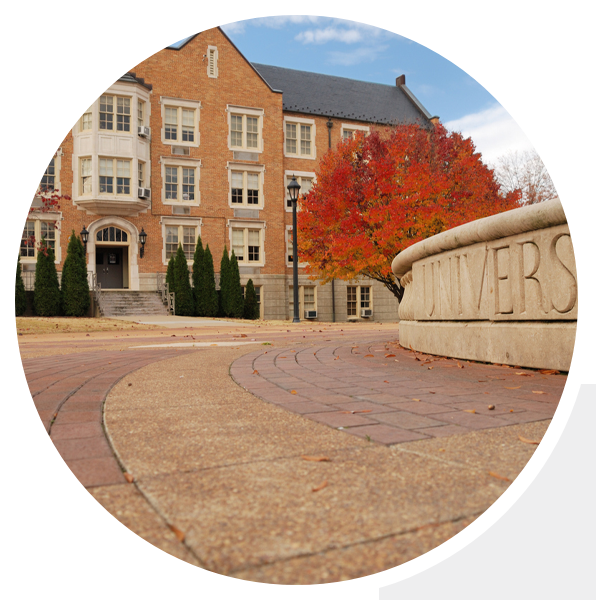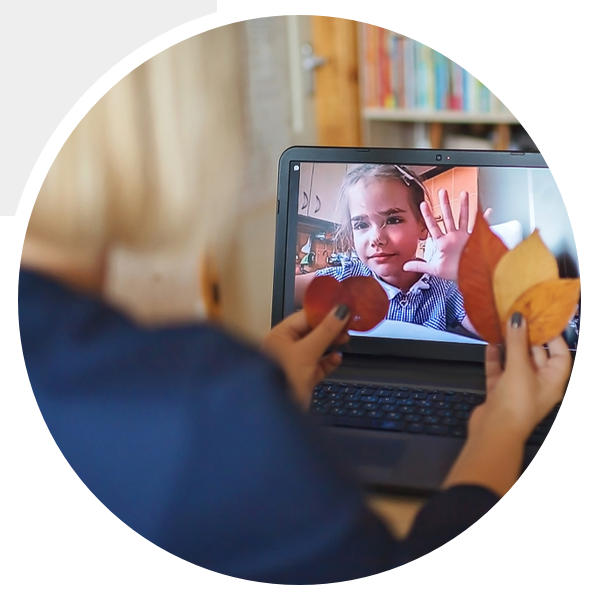 Highly Adaptive
---
NEC has the ability to help primary, secondary, vocational and higher education institutions to deliver connected experiences that are both physically and virtually engaging. Working with NEC provides direct access to communications and IT solutions and services as well as flexible hosting models that create efficient and responsive environments that advance scholastic achievement whether on-campus, virtually or a combination of both.
Access Control
An automated access management service with customizable branding and support functions that guide students, visitors and staff intuitively through facility access whether a dorm, classroom, common area or campus building.
Cloud Migration
A choice of cloud-based and cloud on-premises services and solutions that improve communications, user experiences, data protection and workspace management for a more seamless and connected educational experience.
Integrated Collaboration
Fully integrated cloud-based unified communications that combines phone, chat, video, screen sharing, file management and conference calling into a single seamless experience along with on-premises options that deliver the responsiveness and cooperation needed for academic success.
Phones
A suite of highly intuitive desktop telephones, in-building wireless systems and softphones to equips educators and support staff so they can act quickly whether responding to a call, reaching out or staying connect when remote or on the move.
Security
Solutions that increase on-premises safety to make a location safer and more secure through increased oversight and automated processes that streamline common facility's functions.
Space Management
An integrated physical workplace app that centralizes and automates on-premises room reservations, park spaces and includes proximity tracing, wayfinding, asset tracking and environmental monitoring and management.
Tailored Solutions
Our education team has the experience, tools, services and technologies to deliver.
---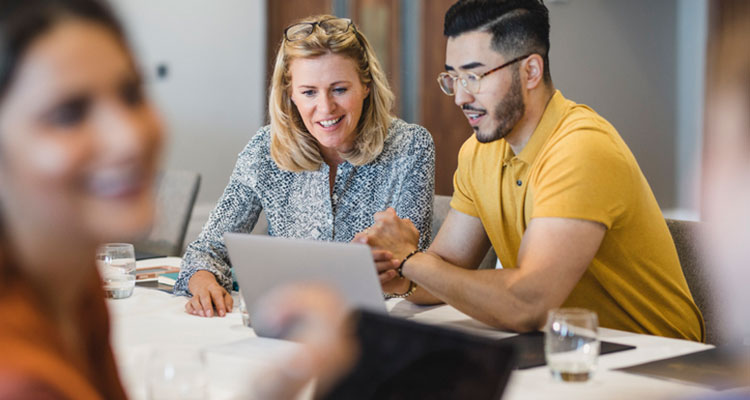 Increased Engagement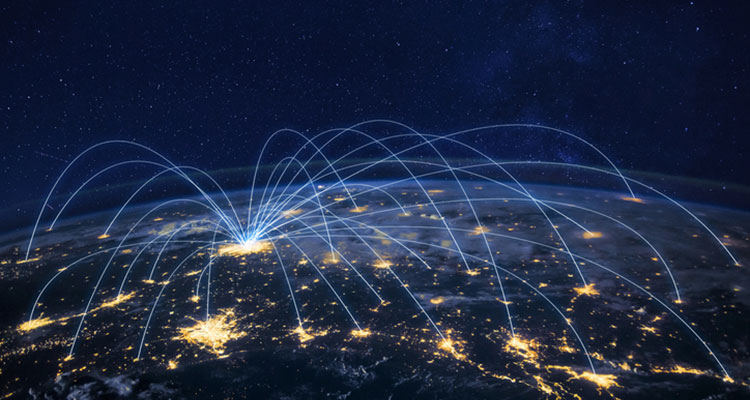 Expanded Connectivity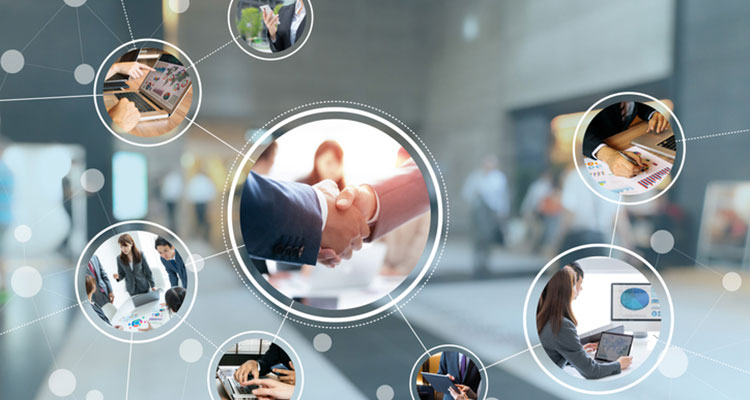 Simplified Infrastructure
Improved Security
Get To Know Us Better
---
Are you making the right investments that champion advanced learning and positive student experiences?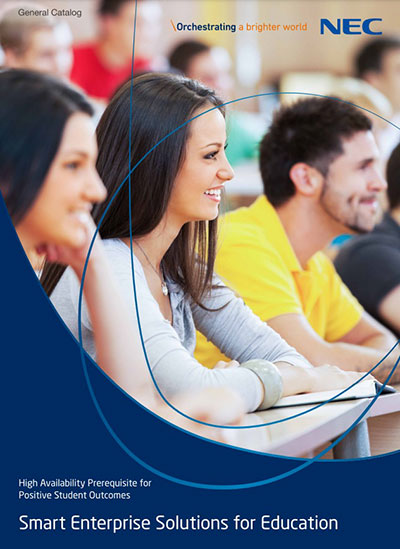 We're Here To Help
Let's Get Started
How Best To Connect With Us
---
Products & Services
Submit a request online
Click To Begin
Industry Solutions
Submit a request online
Click To Begin
Buying Assistance
Reach a sales specialist
Explore Options