NEC and TigerTMS
---
NEC is pleased to offer TigerTMS hospitality solutions. For over 40 years TigerTMS has helped hotels around the world improve their communications. From small hotels, to some of the world's most prestigious properties, hoteliers rely on TigerTMS solutions for exceptional guest service, operational efficiency and deployment options. TigerTMS hospitality solutions are used by over 10,000 hotels worldwide and fully integrate with hundreds of property management systems and applications and a great complement to NEC's hospitality solution suite.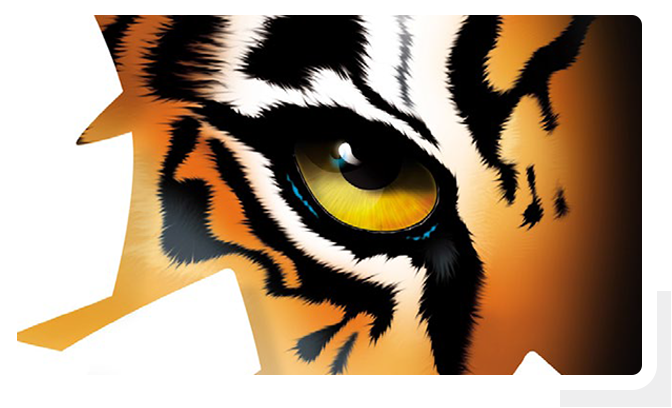 NEC / TigerTMS Applications Suite
---
InnLine v5 Hotel Management Solution
InnLine V5 has been designed specifically for the hospitality industry with complete integration to the hotel's Property Management System. Easily installed with dongle-free licencing, innLine V5 satisfies the operational requirements of all types of properties.
iLink Integrated Hotel Connectivity Solution
TigerTMS iLink is the most inconspicuous, yet utmost important piece of software a hotel needs - it provides interface connectivity to ensure every part of the infrastructure is linked for optimal performance and functionality.
iCharge Hotel Management Solution
iCharge Enterprise delivers first class performance in the integration of Property Management Systems, PBX, Voicemail, High Speed Internet Access (HSIA), Call Accounting and many other hotel systems, all within a single application and is the next generation hospitality communication management solution.
We're Here To Help
Let's Get Started
How Best To Connect With Us
---
Products & Services
Submit a request online
Click To Begin
Industry Solutions
Submit a request online
Click To Begin
Buying Assistance
Reach a sales specialist
Explore Options