End The Annoyance
---
Stop being constrained by a single carrier or frustrated by the complexity of multiple carrier contracts and services domestically as well as globally.
With NEC NETWORK CONNECT:
---
You work with just one provider - us - for your carrier service and support as NEC consolidates over 375+ U.S. and global carriers into a single consumable provider-neutral service.

We offer:
M2M and AI algorithm-based call routing
Simplified cloud-based management
Greater control and visibility over your entire telecom environment
An inituitive pane of glass management interface
Adoption without interfering or disrupting existing day-to-day operations
Little if any upfront cost
Wholesale pricing with no hidden costs
Usage charges accurate to the second
Consolidated billing with one simple monthly invoice
Visibility down to each individual call
Improved connectivity and accessibility
Additional support services
Additional NETWORK CONNECT Services Include:
---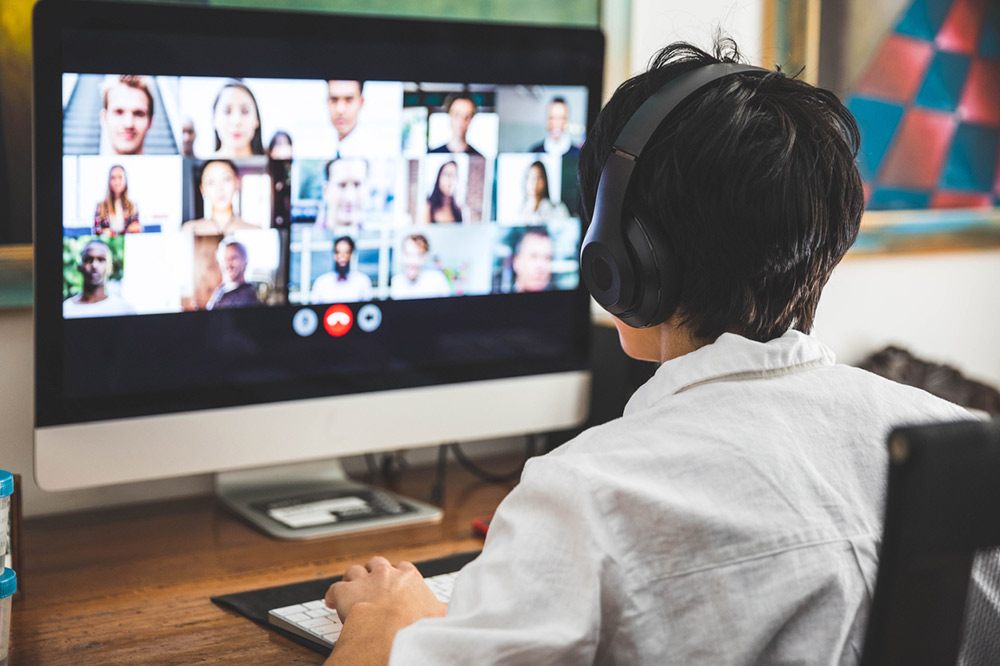 For MS Teams
NETWORK CONNECT For MS Teams is a certified session border controller for direct routing integration that delivers greater flexibility, dependability and cost savings with:
Flexible deployment plans
All the features of Operator Connect
Redundant eSBC for Direct Routing
Real-time failover for continuous PSTN connectivity
Geo redundancy through geographic diversity
Single pane of glass visibility and control
Lowest per user per month pricing
Dynamic E911 emergency location services
Simplified and multi-location bill consolidation
Optional integration with existing UC platform/PBX with Dual-Forking
Microsoft certification
Unmatched carrier diversity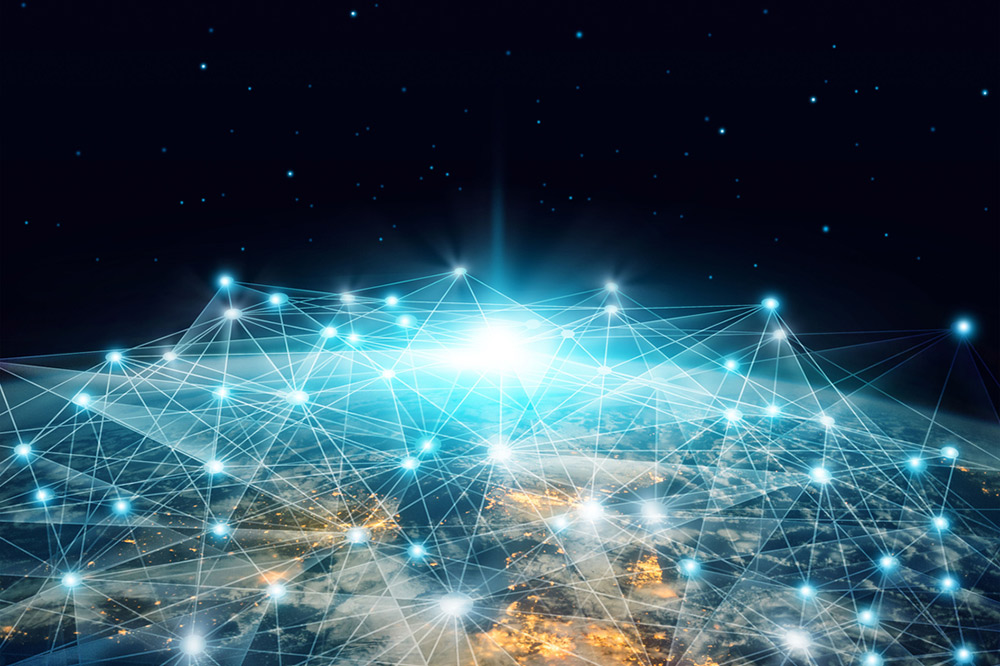 Global Resiliency
NETWORK CONNECT Global Orchestration solves the complexities of complicated and costly global communications for multi-national organizations with:
Global network of hosted Session Border Controllers (eSBC's)
International and multi-national connectivity
Reduced global complexity
Dramatic cost savings
The end of call latency
One contract and a single support contact
A single U.S.-based support team
Visibility and control over every call regardless of where in the world
Optimal call quality
Simple call paths
Better telecommunications on a global scale
Improved call center connectivity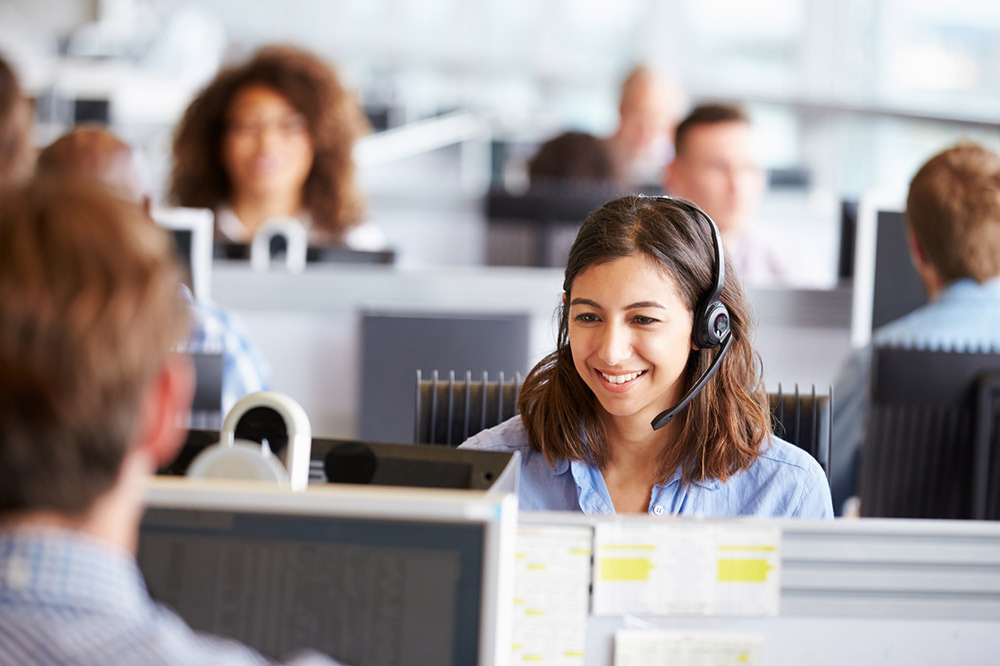 Dynamic Protection
NETWORK CONNECT Toll-Free Dynamic Protect is a disaster recovery plan that provides unmatched reliability and resilience for 1-800 numbers and call centers with:
Automatic failover of incoming calls
Built-in out-dial failover
Instant recovery during outages and network issues
Flexible multi-faceted carrier networks
Improved 1-800 and contact center connectivity
Five nines of reliability for unmatched dependability
Protection against poor service quality
Uninterrupted access to people, resources and support
An alternative to a single carrier dependancy
The end of multi-carrier complexity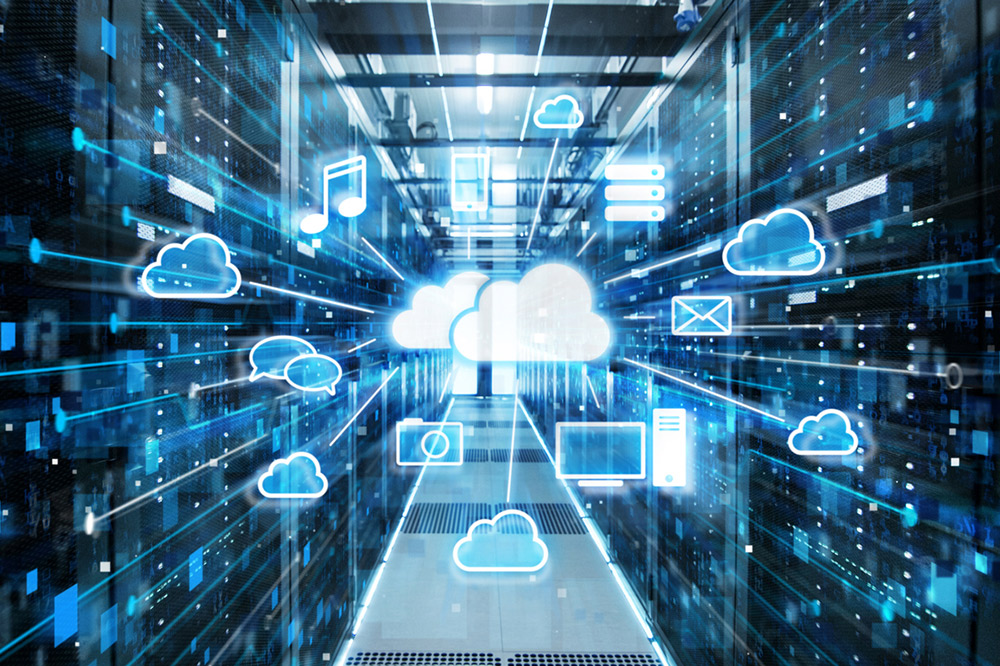 SIP Services & E911
NETWORK CONNECT E911 and SIP Services takes the uncertainty out of being able to handle emergency E911 calls and compliance with regulatory laws with:
Intelligent SIP carrier call routing
E911 compliance in the routing of emergency calls
Open access to a network of dynamic emergency service providers
Kari's Law and RAY BAUM's Act compliant
Built-in automatic failover and rerouting capability
Unmatched reliability and control
Global presence and unmatched carrier diversity
Improved centralized carrier billing
Substantial cost savings
MS Teams Telephony Enablement for the unheard price of $7.99*
Unmatched reliability and cost efficiency at the lowest advertised price in the market today
Act Now To Save
*per seat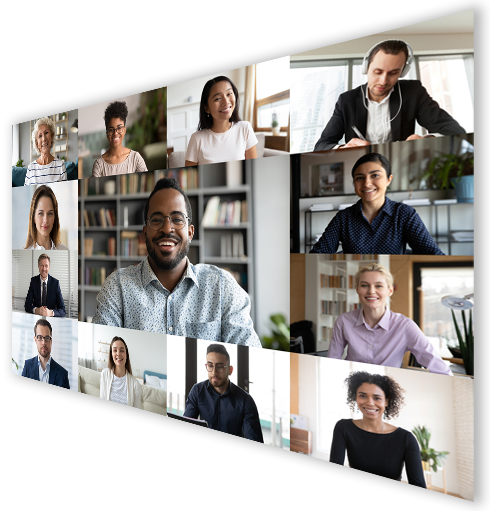 Case Study: In 4 Short Weeks
---
Explore How NETWORK CONNECT Helped The Wichita School District
What You Can Expect
---
With our team of experts, you'll enjoy the benefits of significant cost savings and improved service across your entire telecom environment plus:
Smooth migration
Centralized service & support
Rapid Scalability
Single pane of glass visibility & control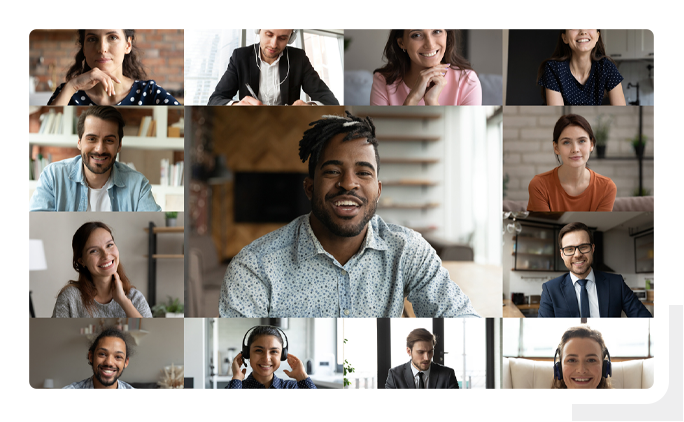 Need Results Fast?
Don't Trust Just Anybody Connect With Us Now
Need Results Fast?
Don't Trust Just Anybody Connect With Us Now