Rippling Effect
---
Without effective oversight and insight into physical warehouse operations companies stand to suffer systemic losses. The inability to accurately estimate, locate and retrieve inventory, set correct stock levels and utilize storage space becomes even more damaging when exacerbated by complex, inefficient or even manual processes. Such challenges go beyond warehouse operations, impacting supply chain capabilities and even having an effect on customer loyalty and satisfaction.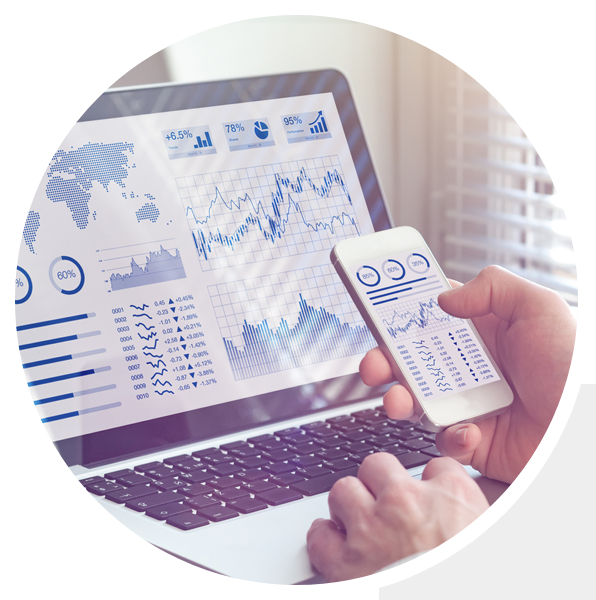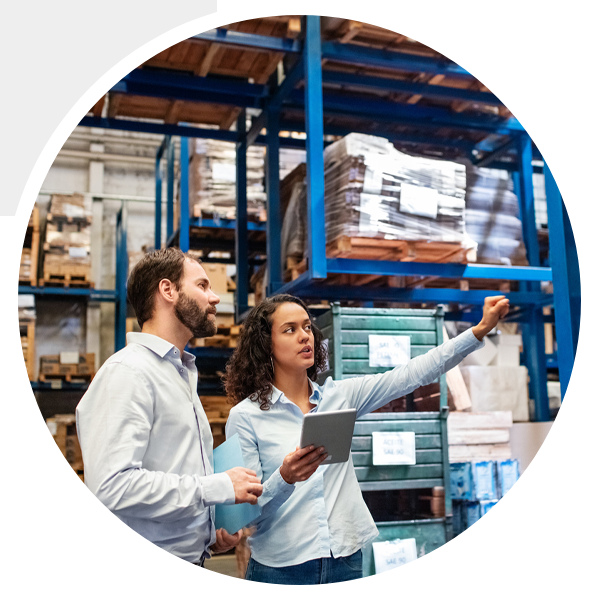 Enhanced Efficiencies
---
NEC's end-to-end integrated warehouse management system - Manage-I® - works to bring efficiency and control across warehouse operations with improvements to inbound receiving, inventory management and outbound logistics. Available as on-premises or cloud-based solutions, Manage-I combined automation with intelligence to enhance inventory visibility, optimize storage, ensure accurate item placement and implement HHT-based warehouse management. The result is reduced inventory costs, enhanced traceability, improved resource allocation, less waste and informed real-time decision making from operational alerts.
Access Control
Role-based and rule-based access permissions to control access to pertinent information, systems and locations for greater security, maximized output and to speed access to pertinent processes and administrative tasks.
Configurable User Profiles
Simplified and efficient digital identity profile creation and management customizable based on skills sets, user groups, warehouse location and responsibilities for effective workforce oversight, management and permission controls.
Warehouse Design
Layout optimization and hierarchy mapping for optimal space management and utilization, including multiple warehouse site, zones as well as location planning and design strategies and recommendations.
BOM Management
Digital management of bill of materials for efficient identification of components and raw material including quantity, location, versioning, child parts, directed kitting to speed the picking, assembly and delivery of required parts and storage optimization.
HHT Application
Augmenting inbound and outbound operations to speed the delivery and picking process with android-based apps suitable for a variety of warehouse uses to ensure accurate stock control, management and order fulfillment.
The Benefits From Manage-I
---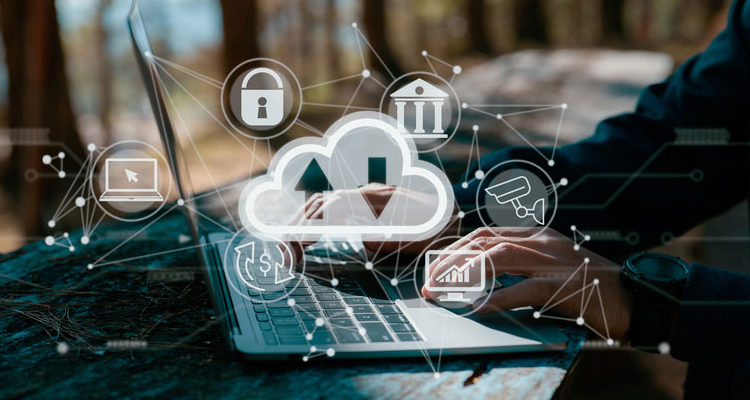 Web-Based / Cloud-Ready Solution Options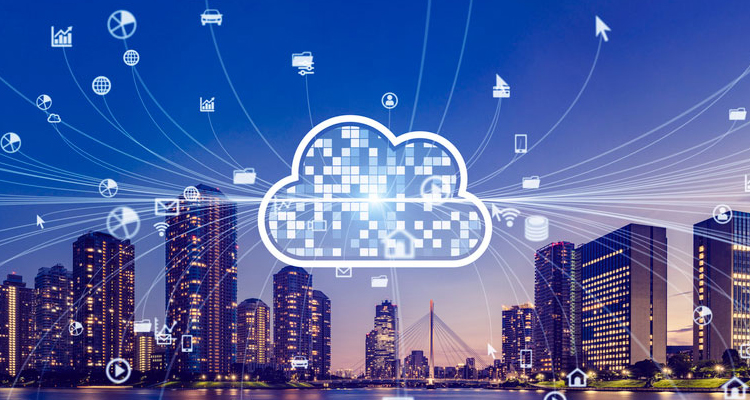 Multi-Tenant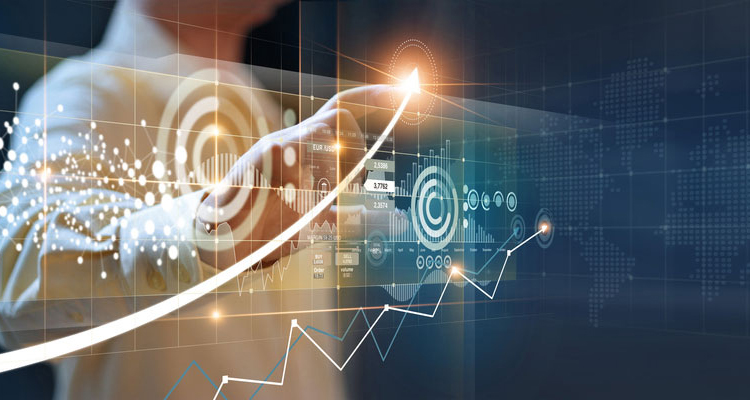 Industry Best Practices Templates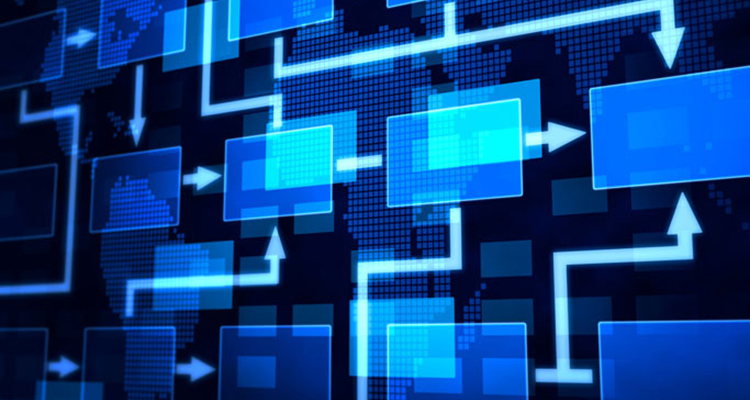 Configurable Workflows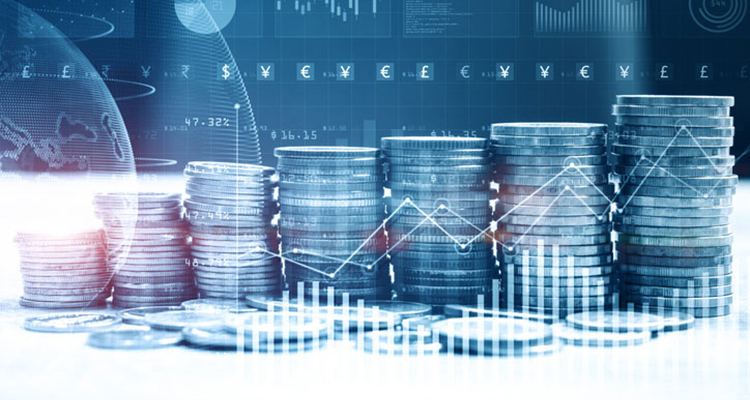 Fast Implementation With Cost Advantages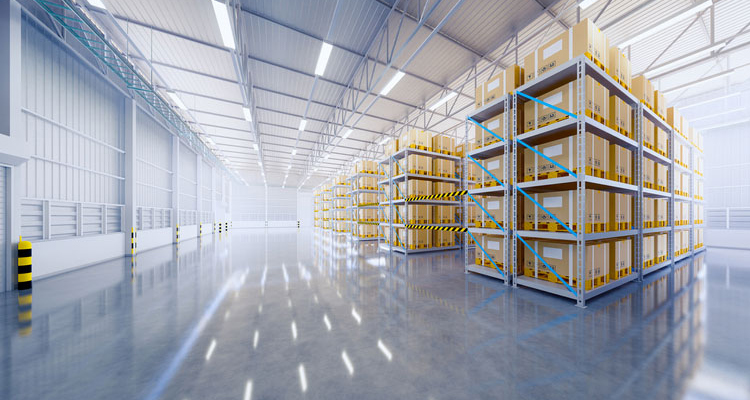 HHT Offline Operation Mode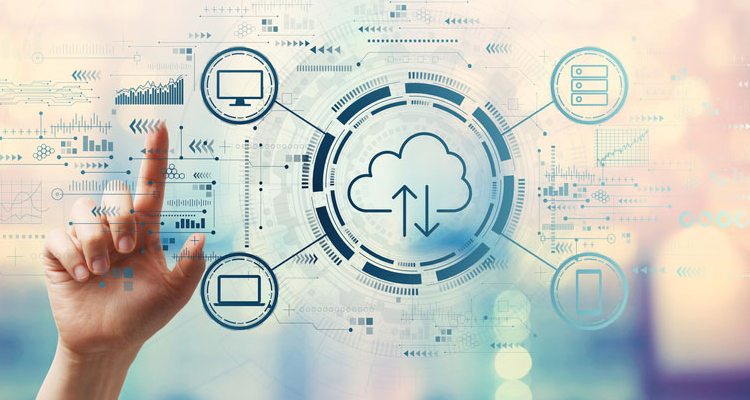 Different Subscription Models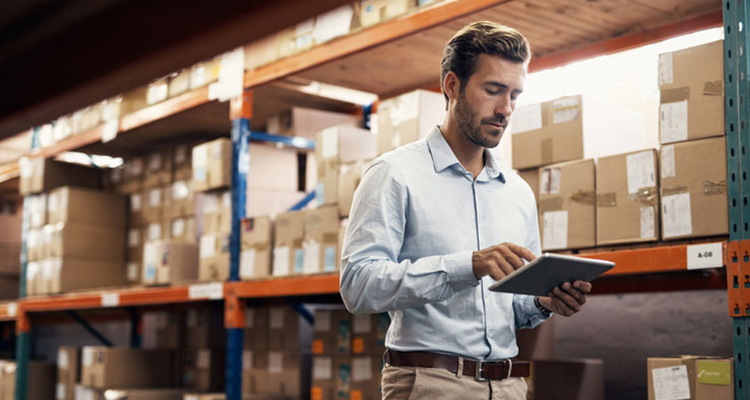 Custom Tailored To Need
Explore how NEC Manage-I can transform how your warehouse functions.
---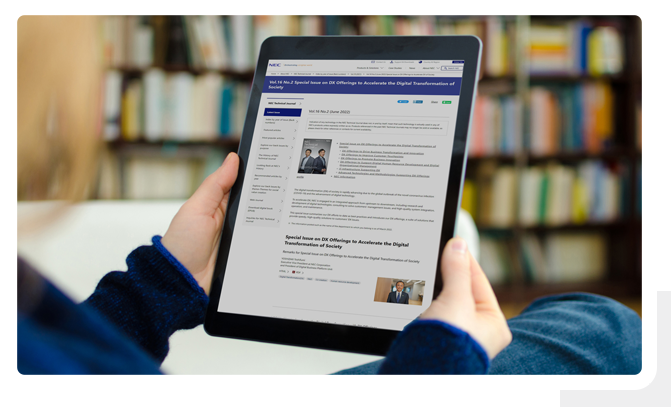 Need Results Fast?
Don't Trust Just Anybody Connect With Us Now
Need Results Fast?
Don't Trust Just Anybody Connect With Us Now